Meet Your Originals. Fits with indisputable characteristics, iconic innovation, and that touch of Alistair Fraiser style you know and love.
The STRAIGHT is the original fit that started it all. He stays authentic, always keeping it real with his down-to-earth personality. He's classically tailored with a clean-cut finish, offering much-needed room from top to bottom for easy-going style.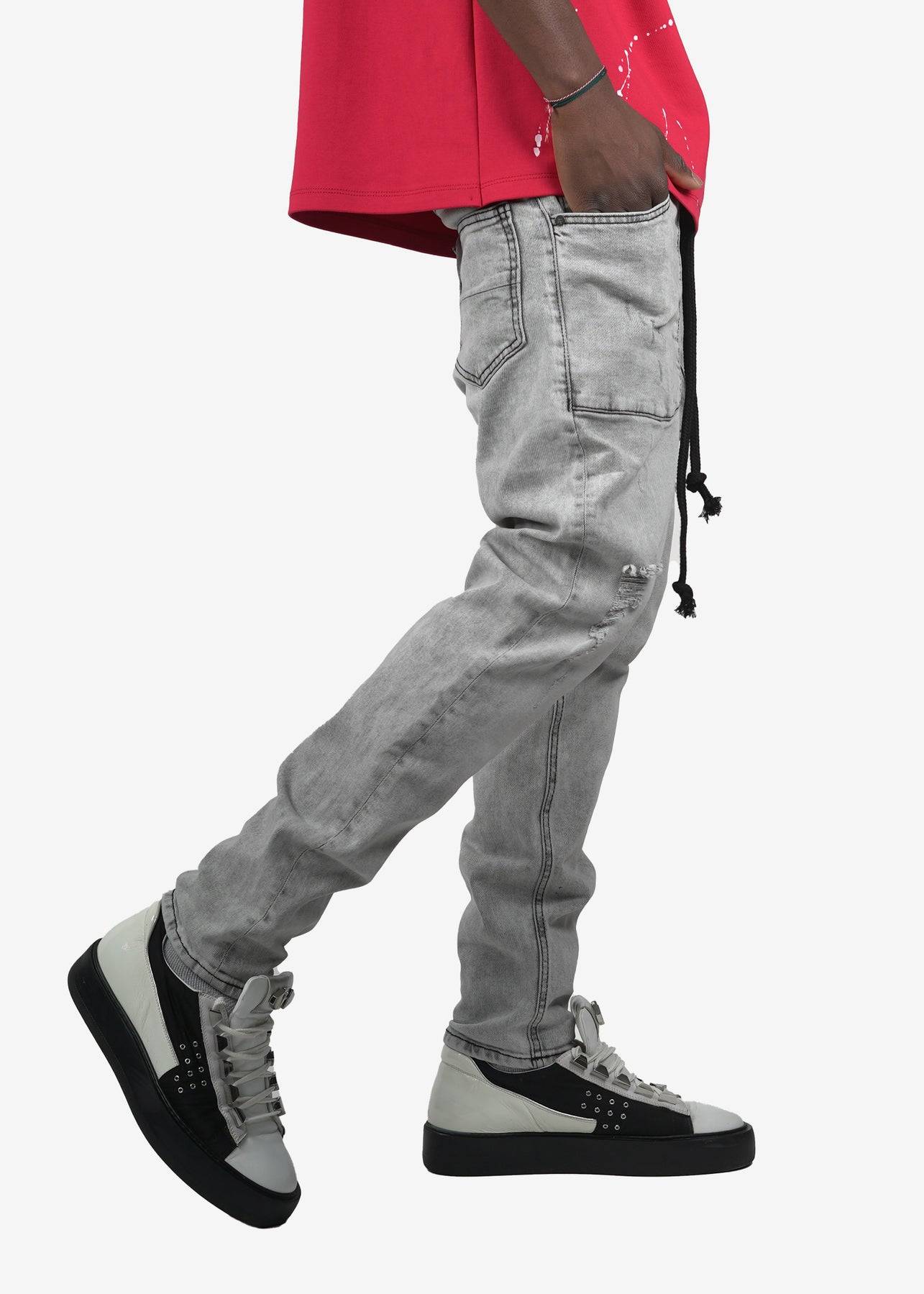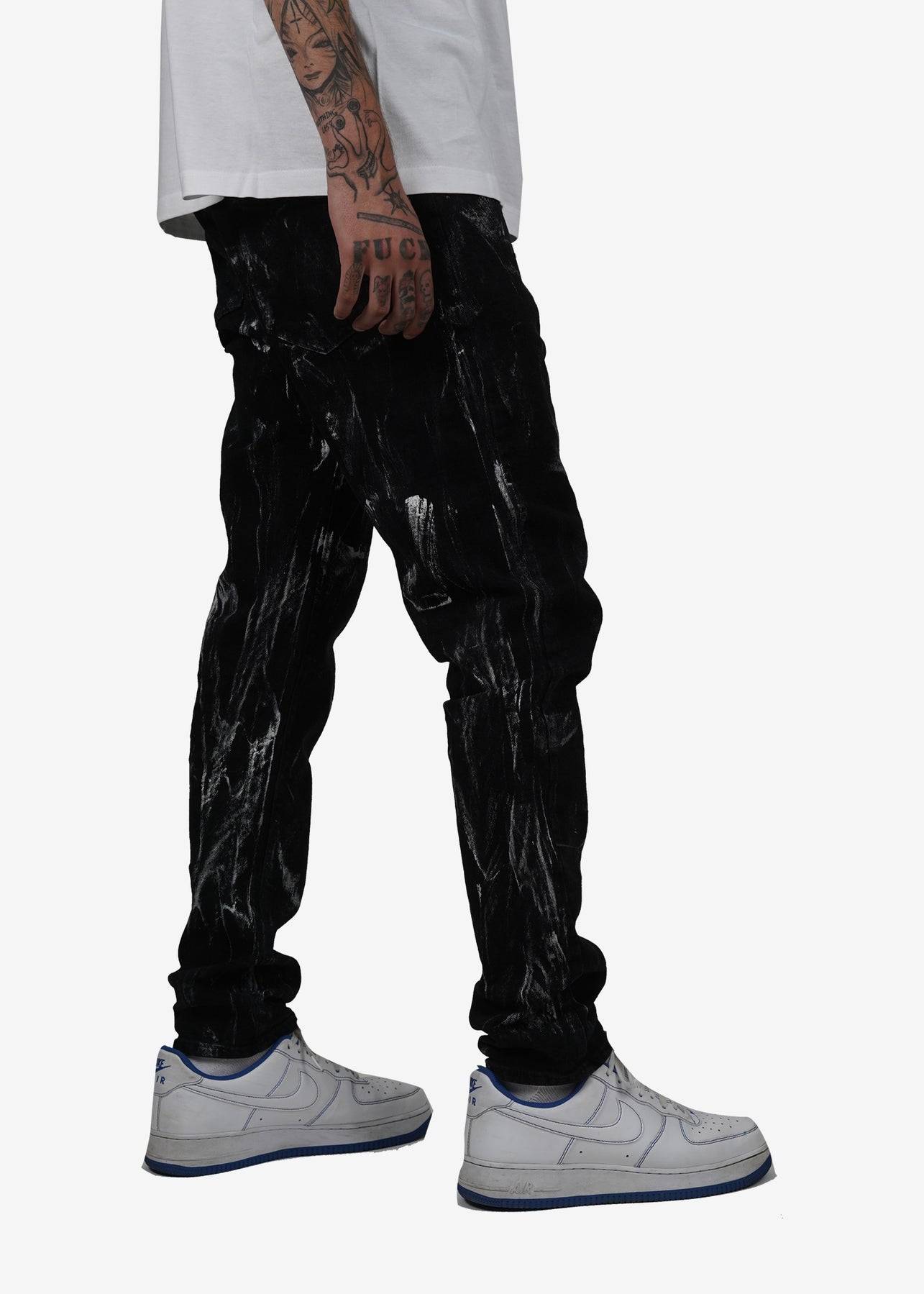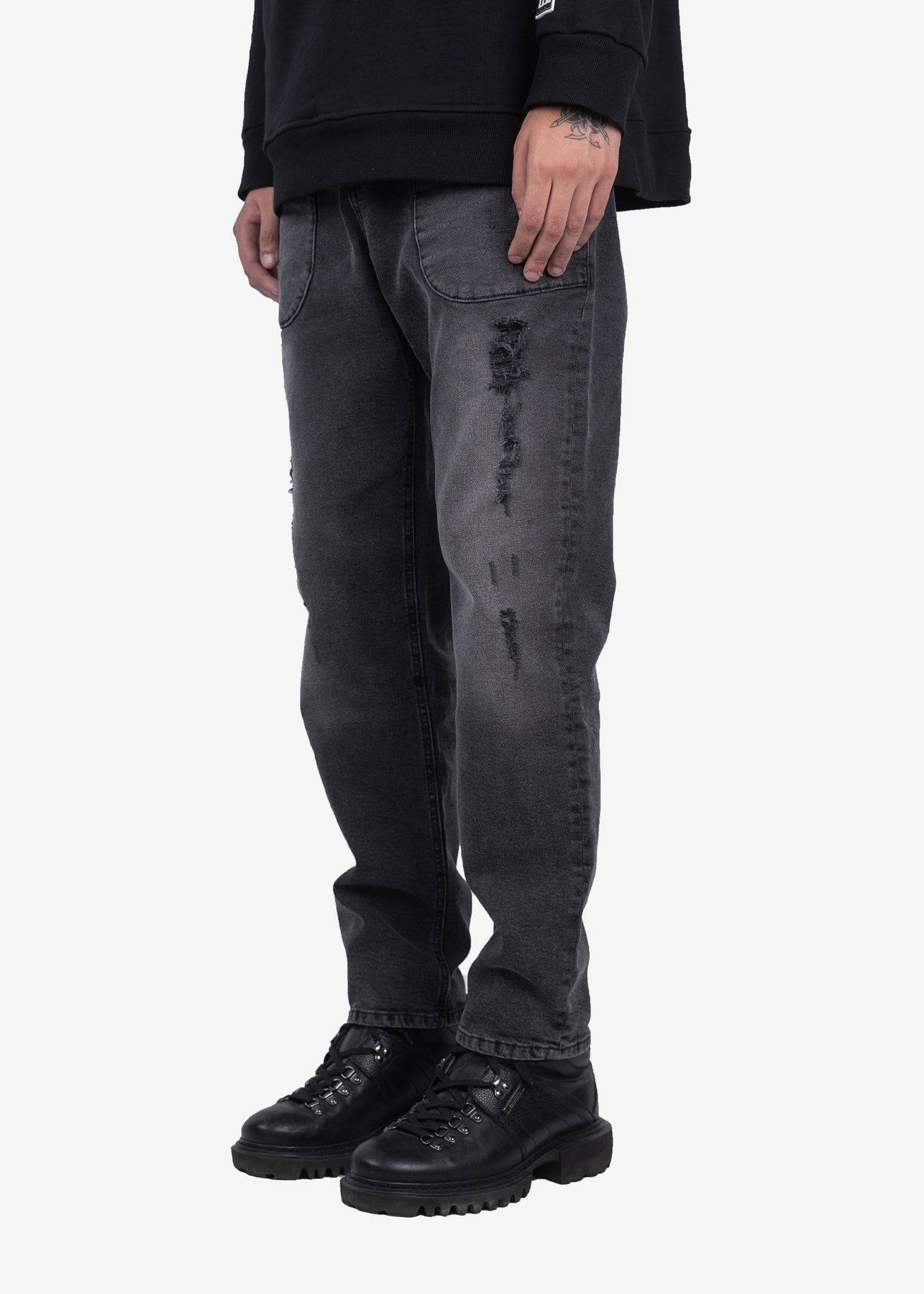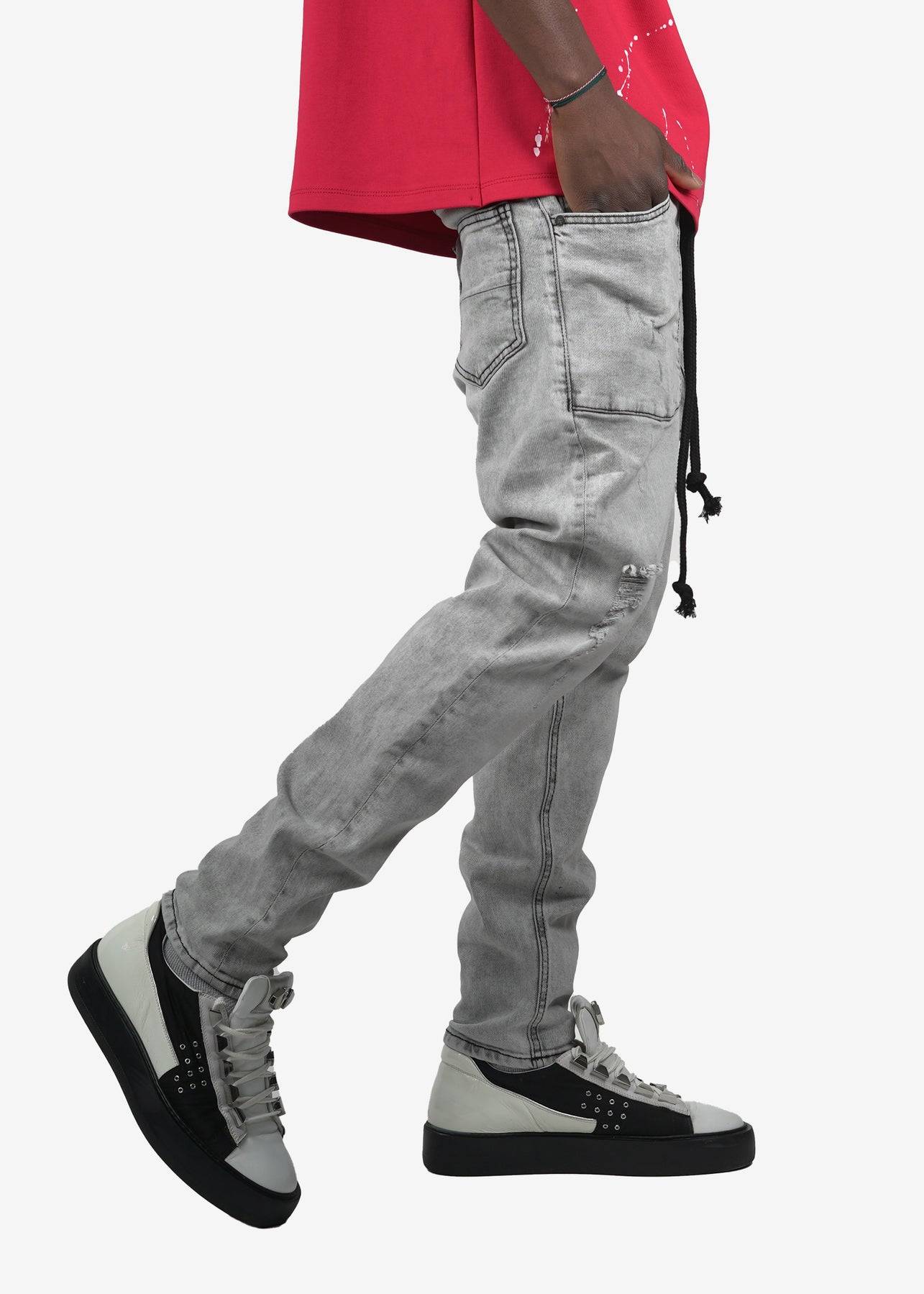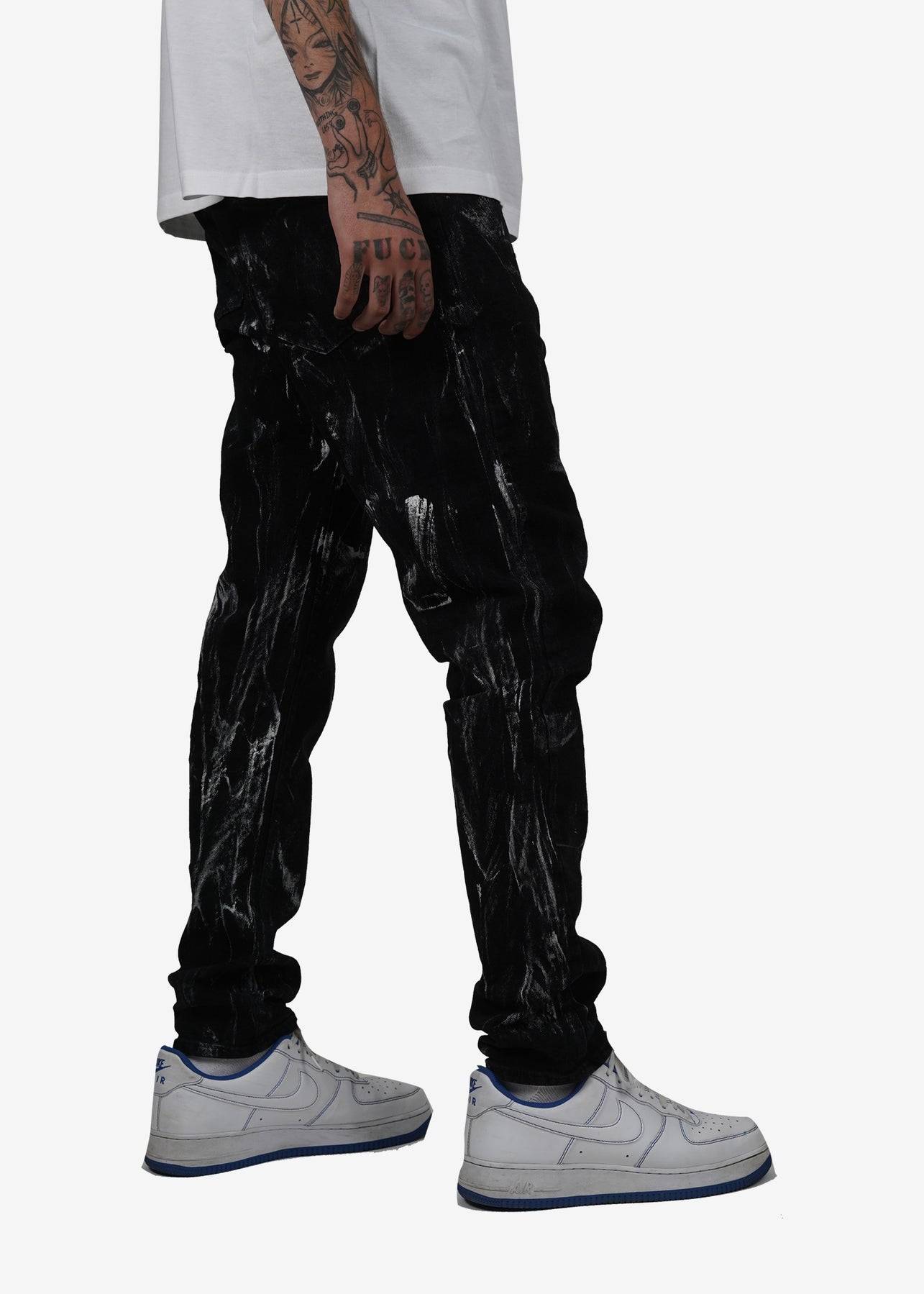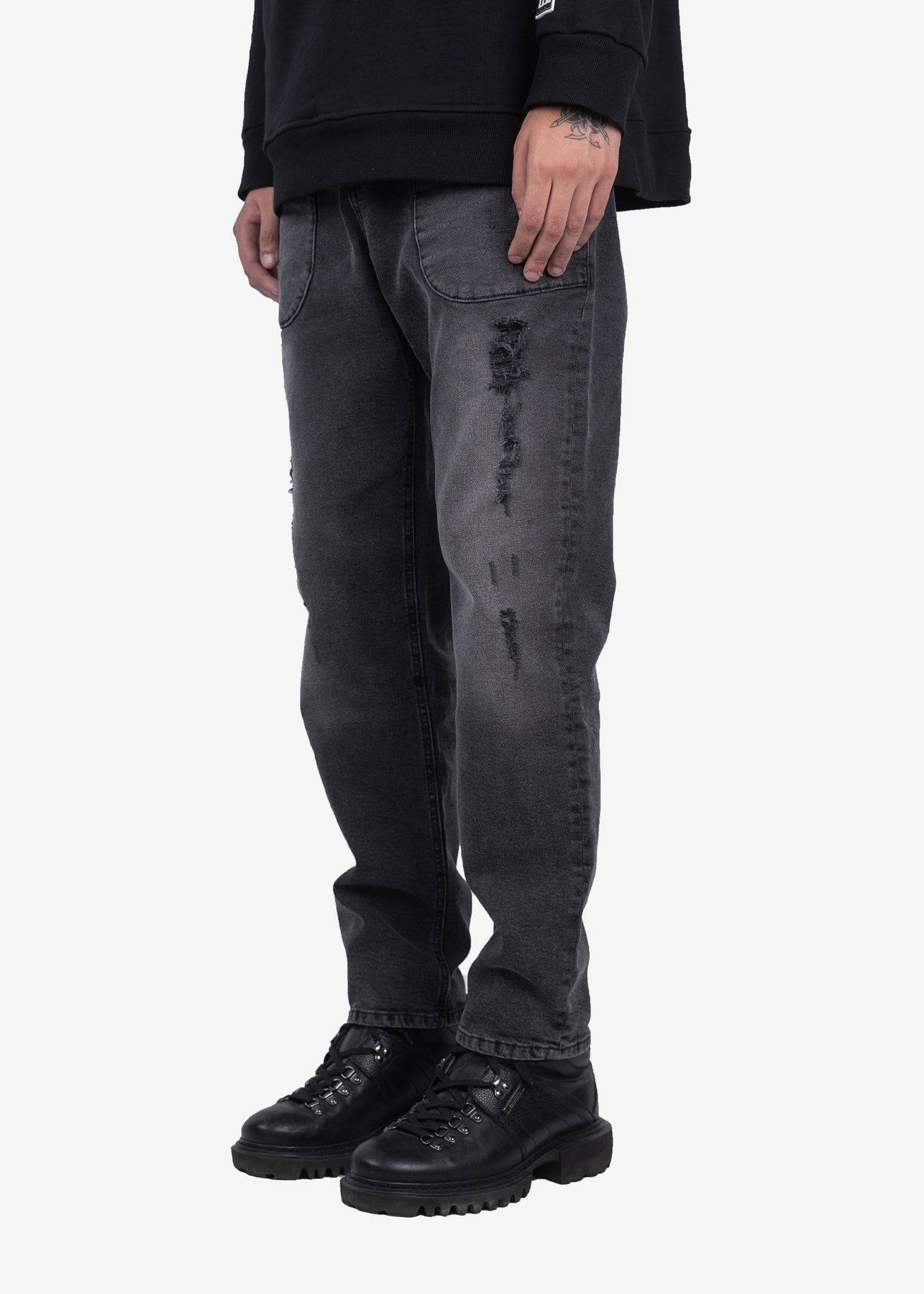 The SLIM is eccentric, always giving off a cool and mysterious vibe. He is our resident slim, but never too trim. He is everyone's favorite with a fit that cuts close enough to the leg to feel modern, yet finishes loose enough from knee-to-ankle to appear relaxed.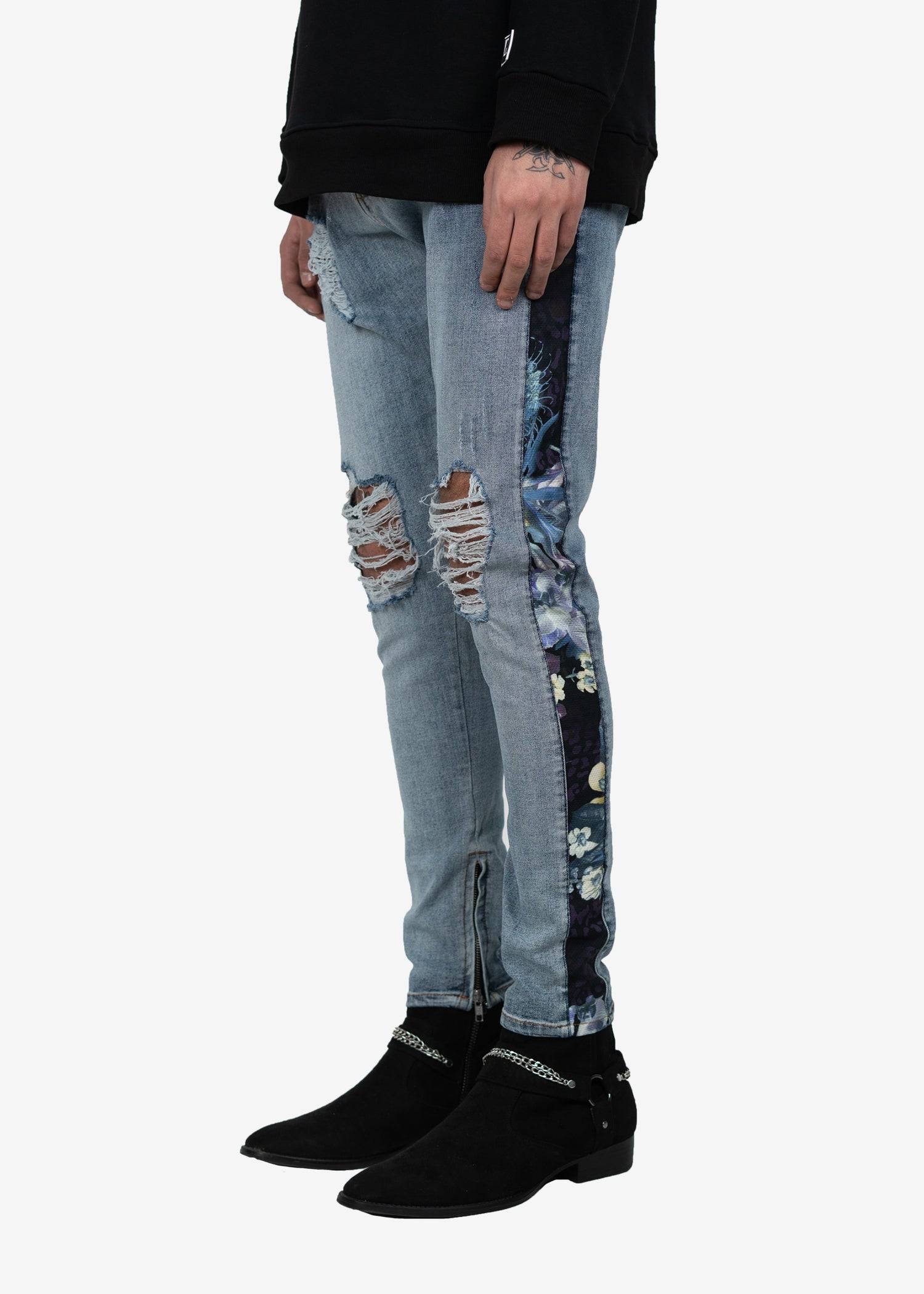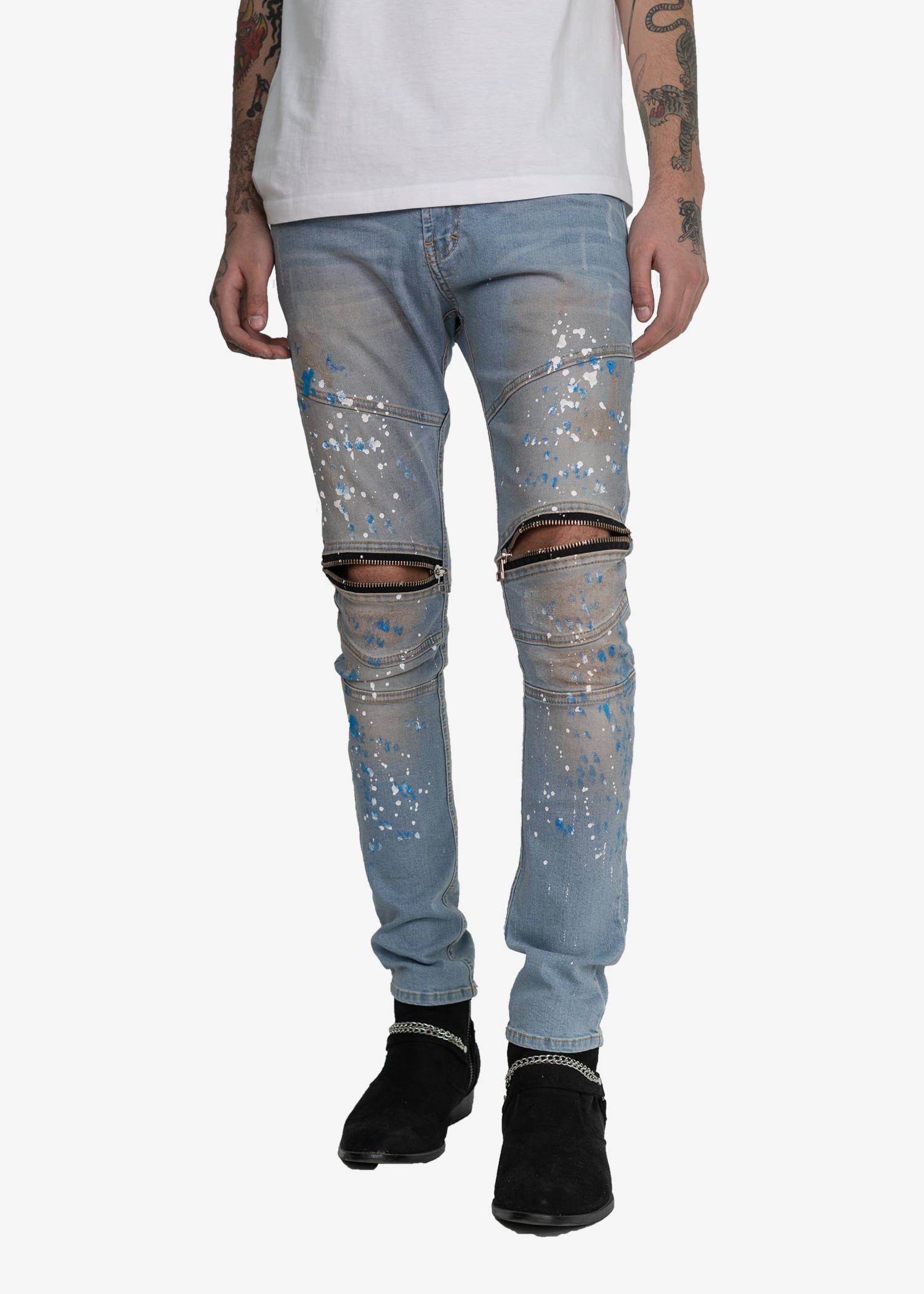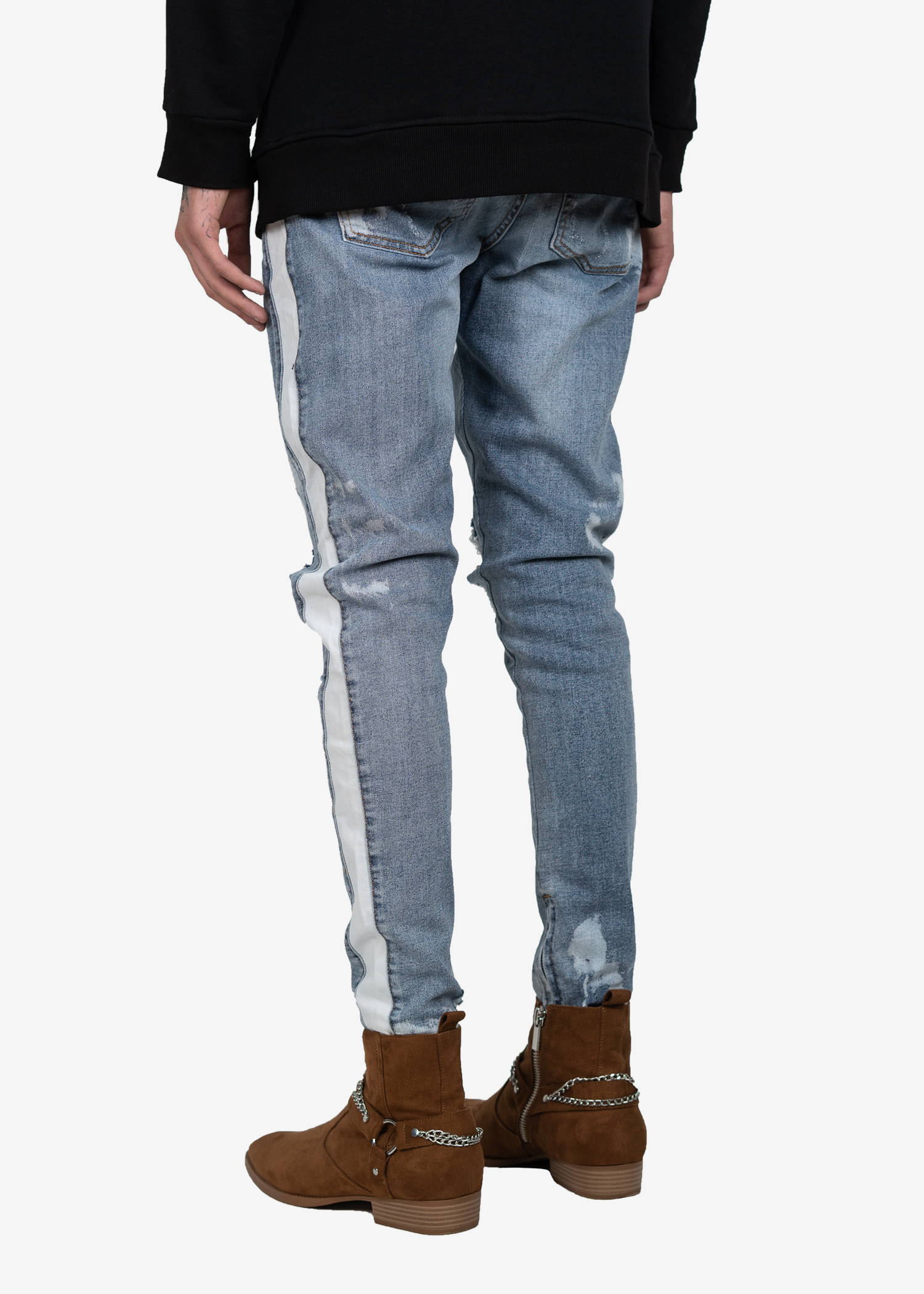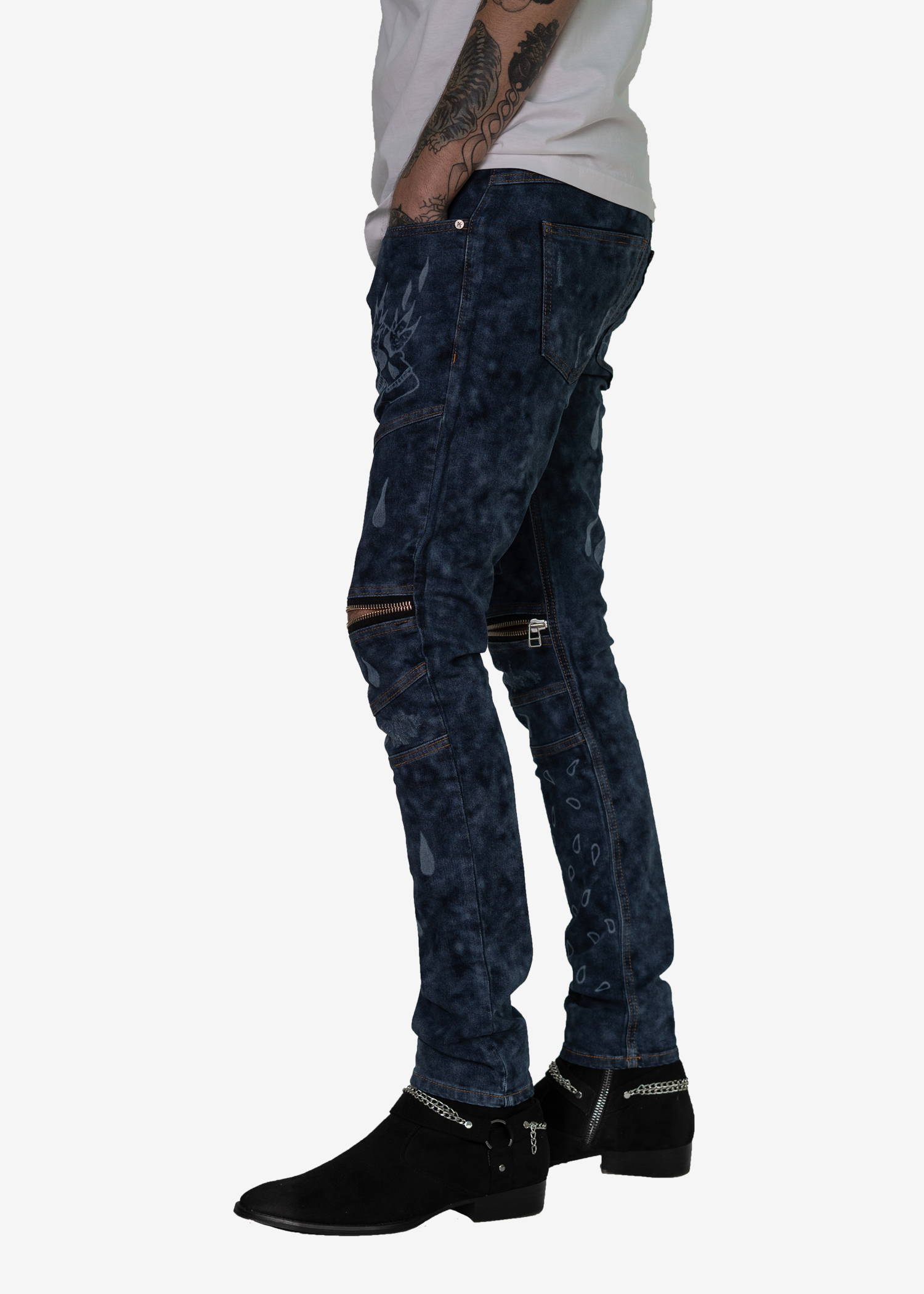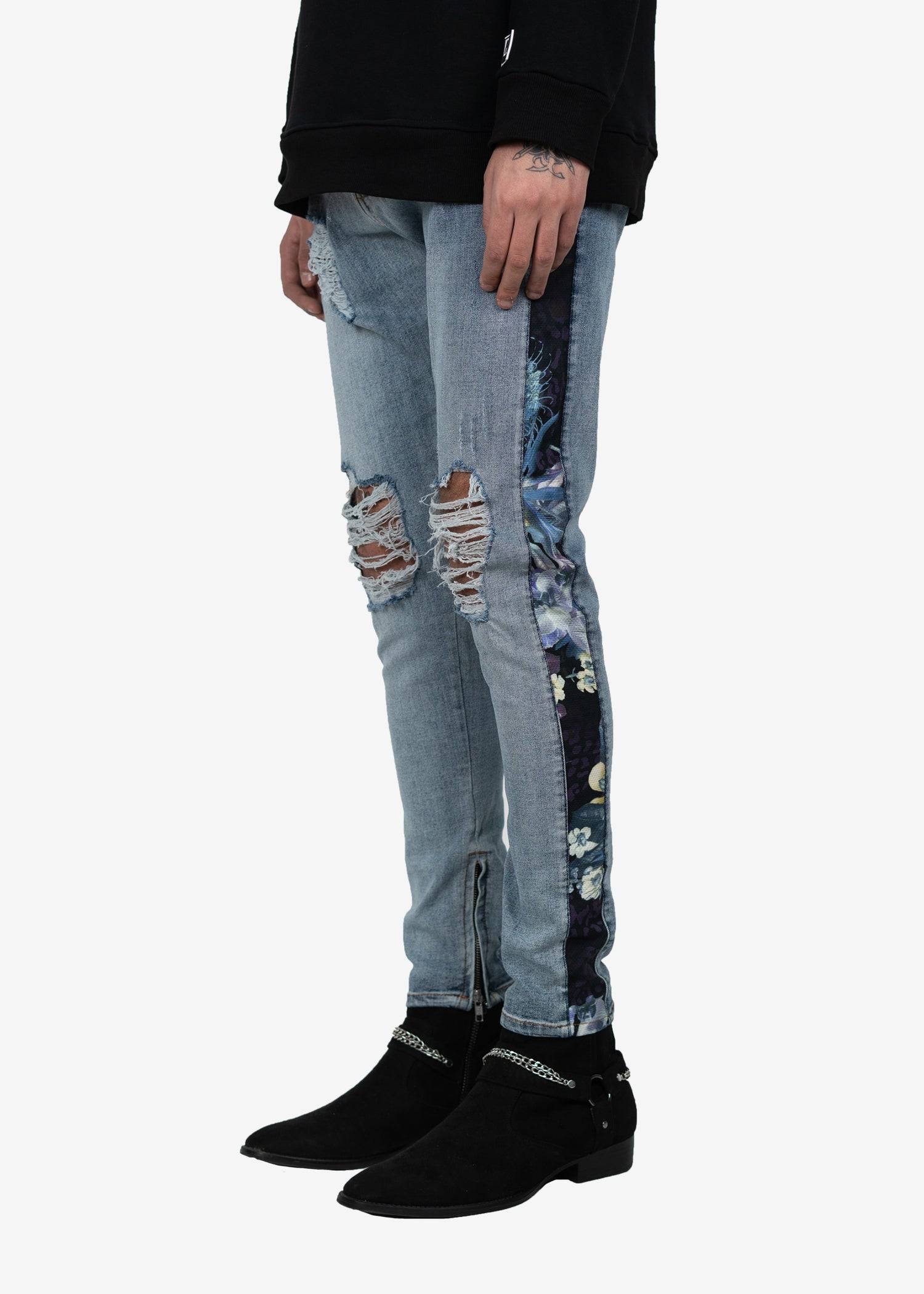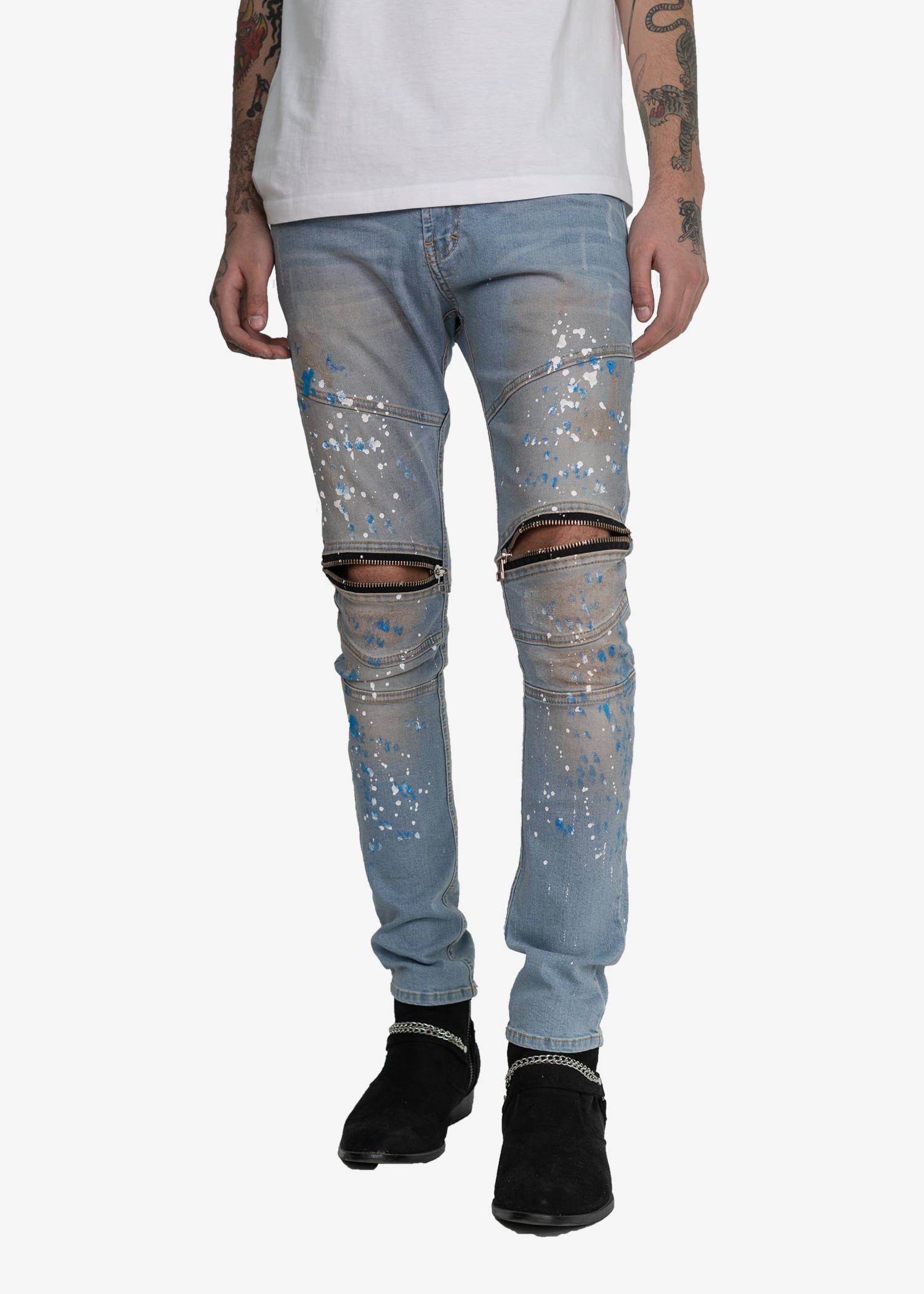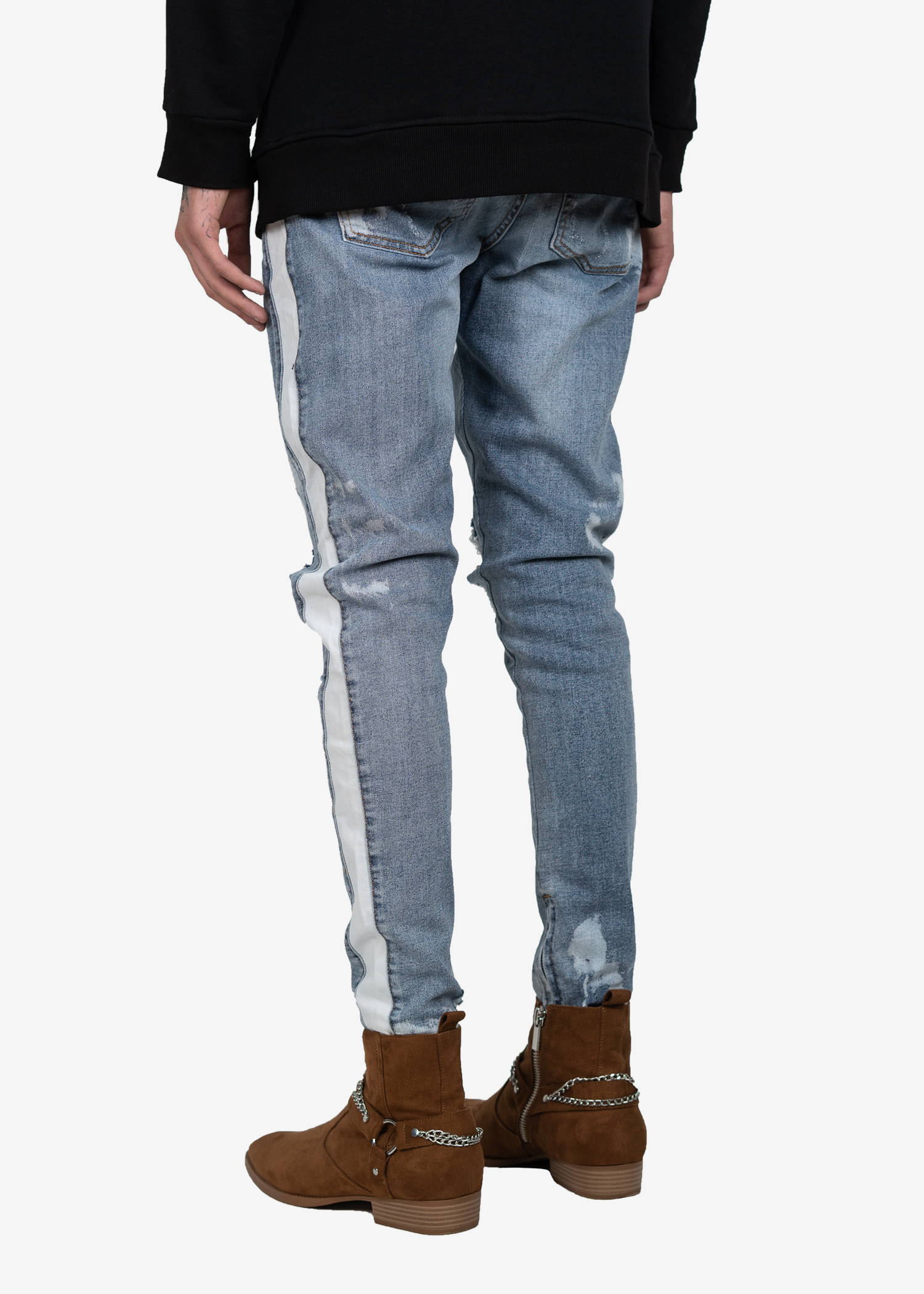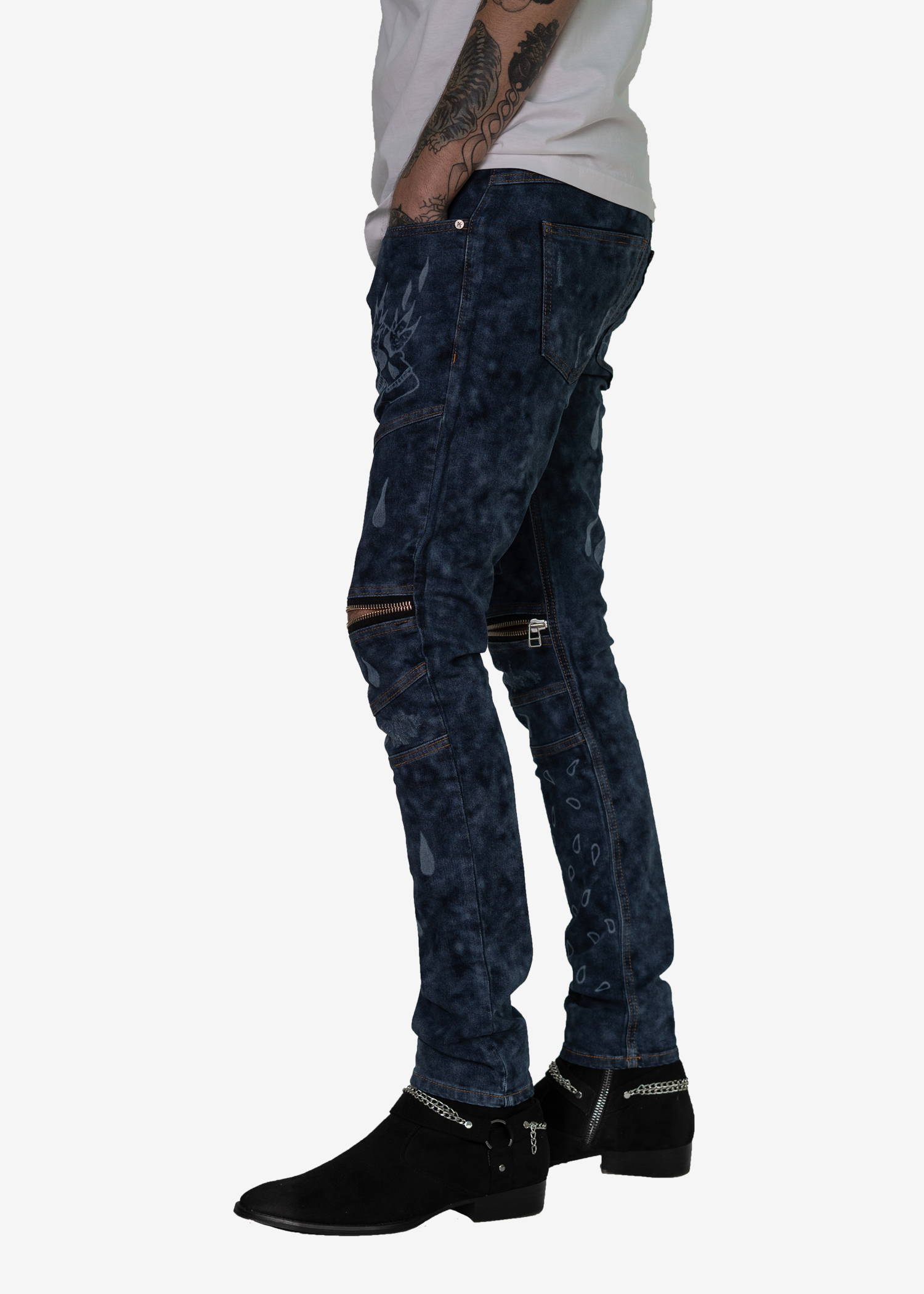 Looking to test the boundaries of denim? Slouch away in our BAGGY jeans, which are about as relaxed(and comfy) as they get.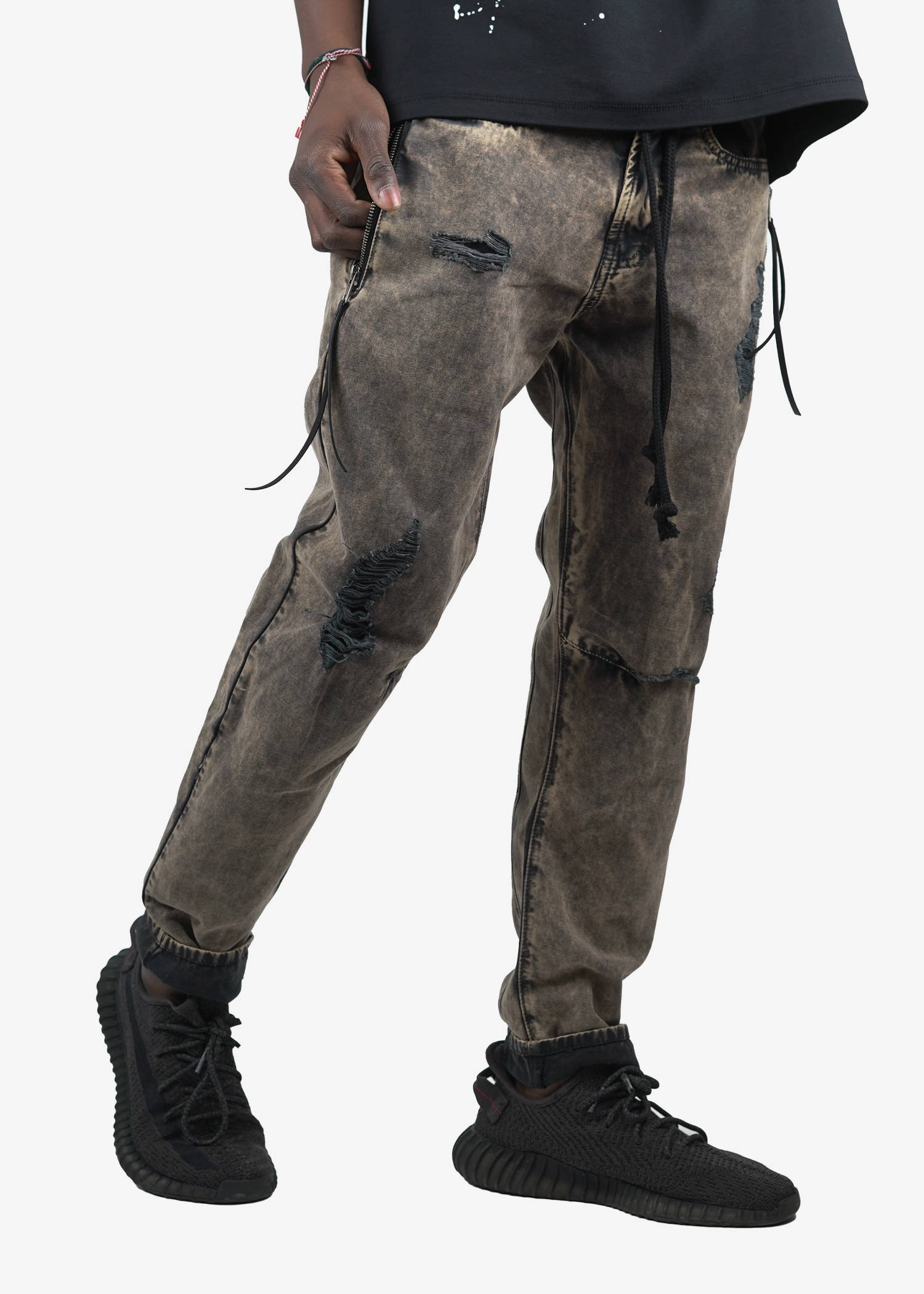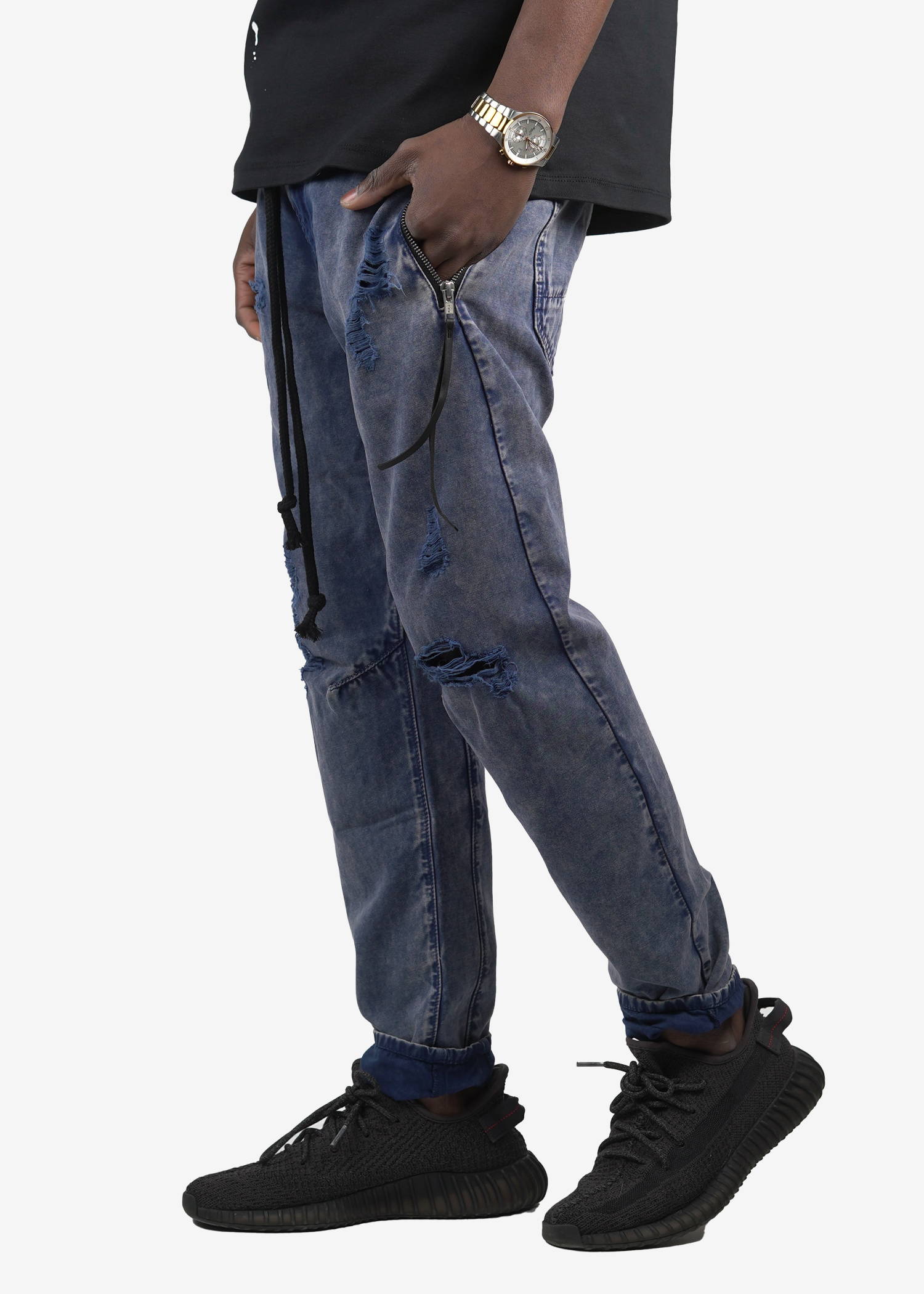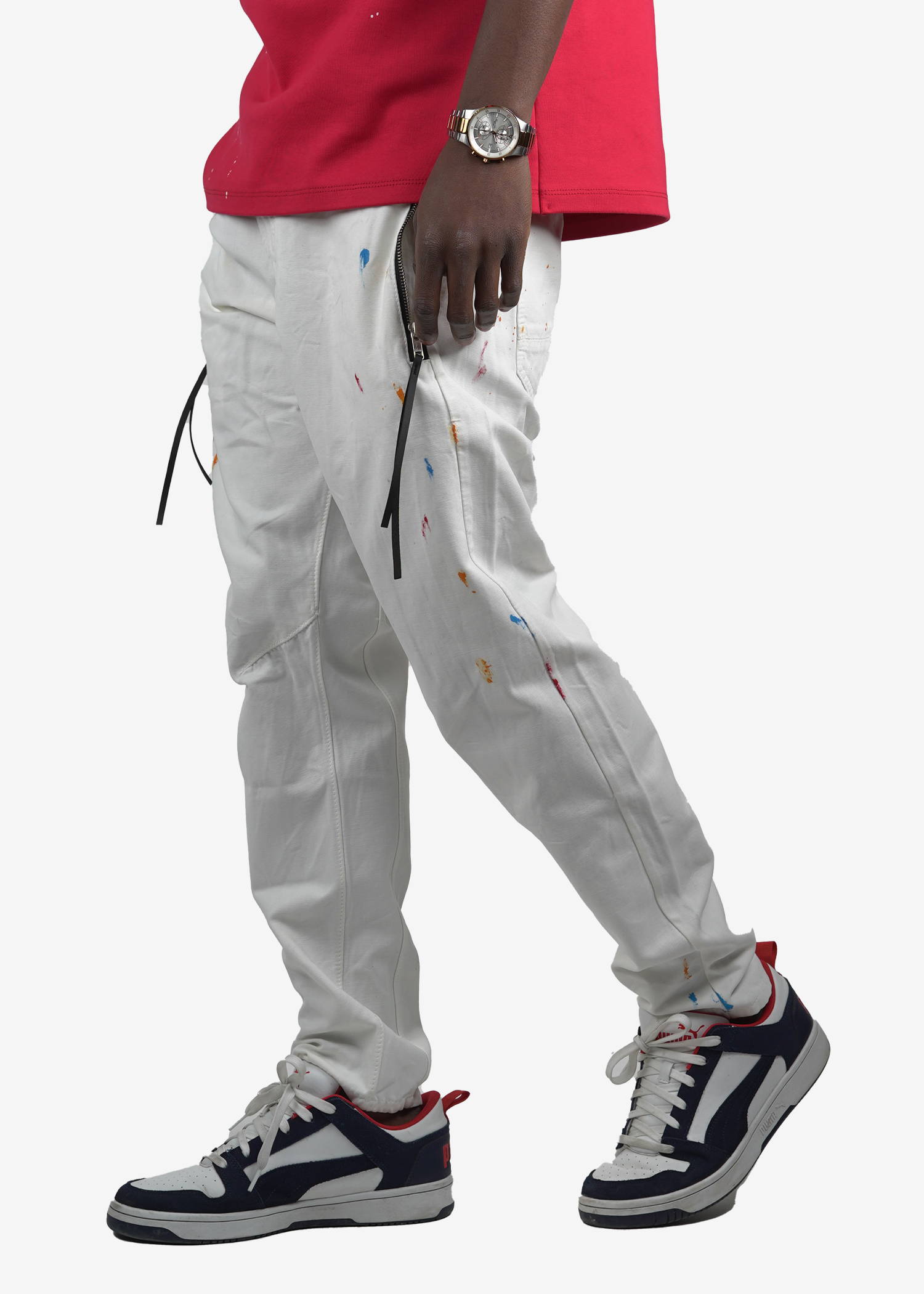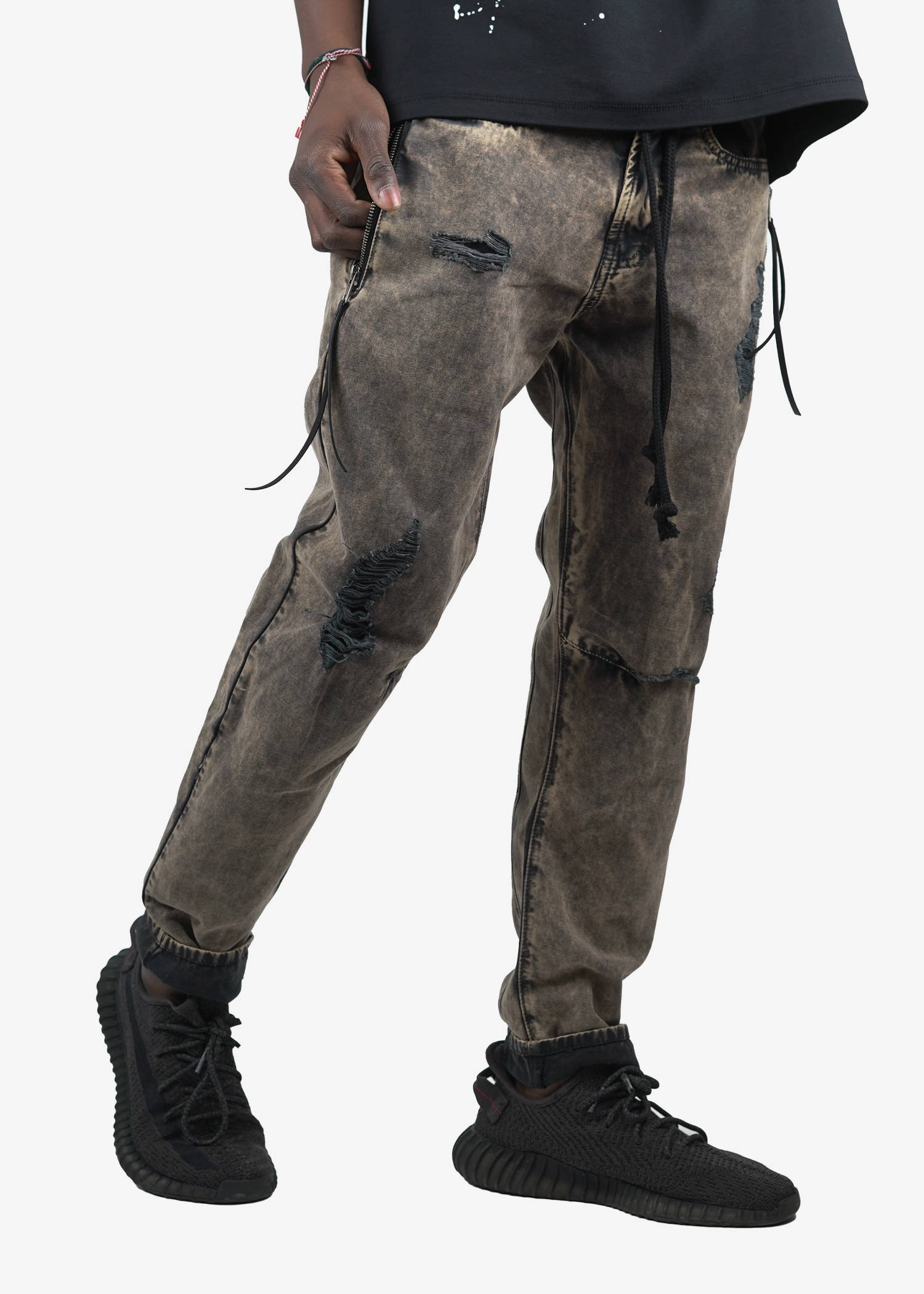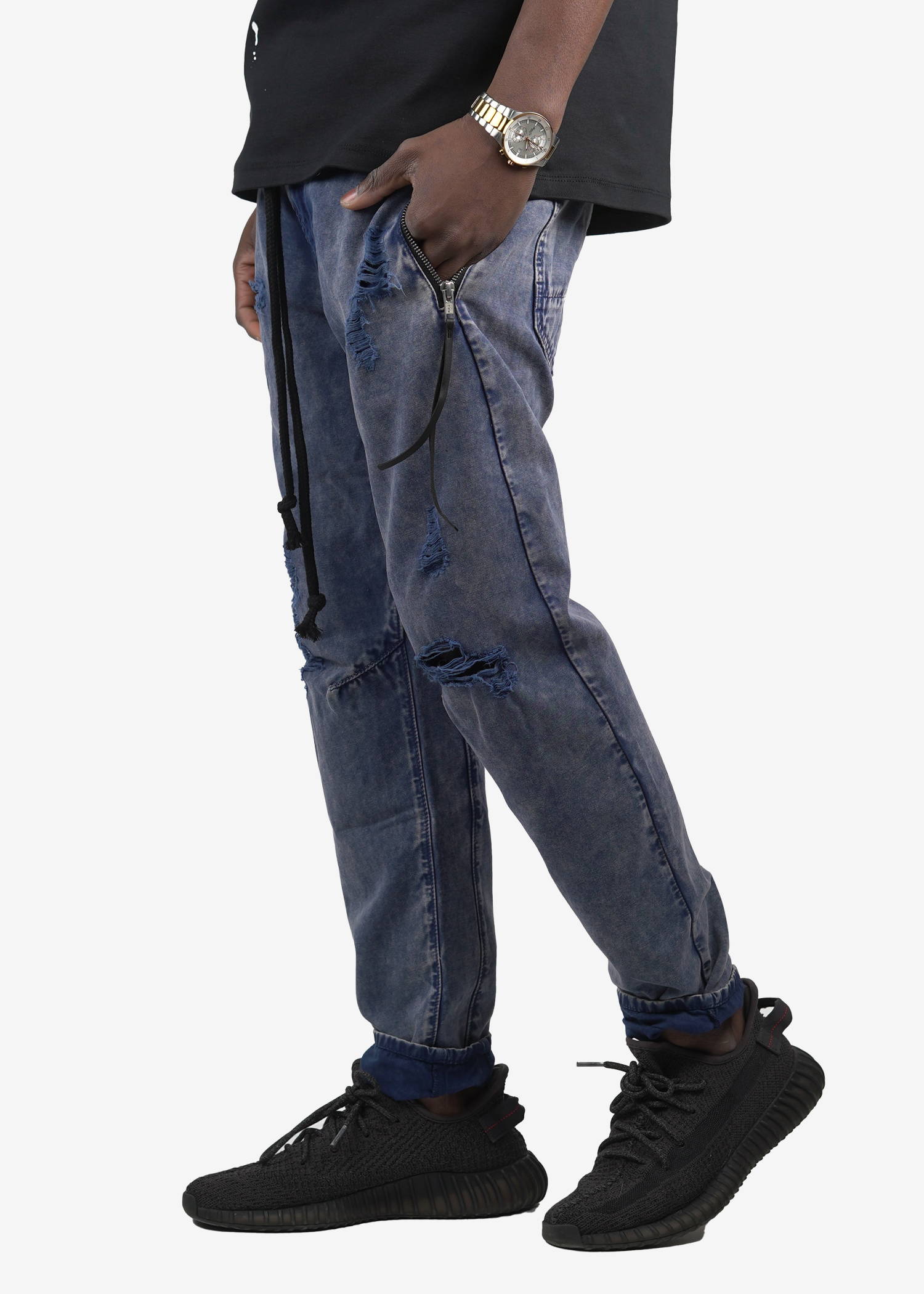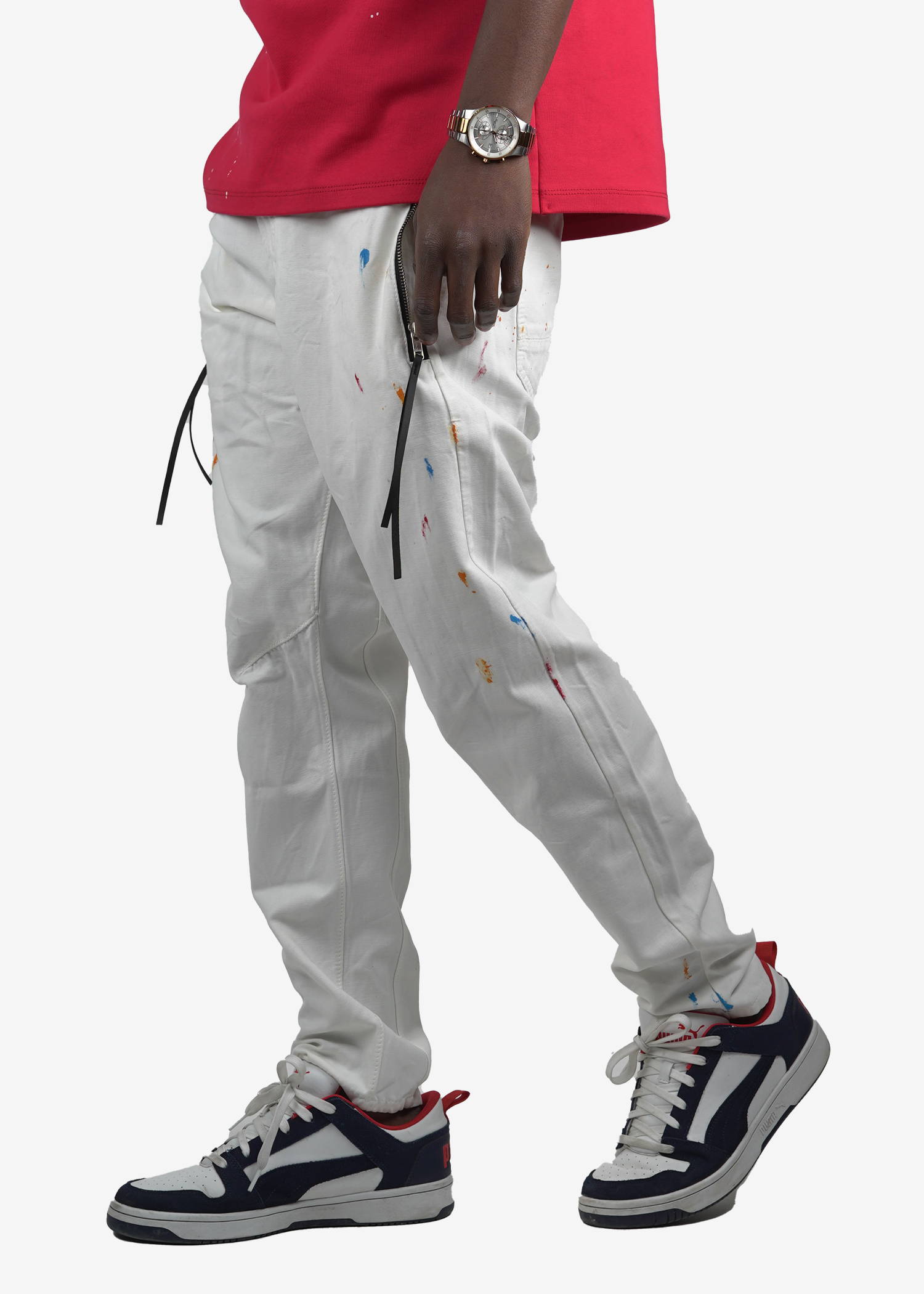 Defined by the loose-fitting frame and PATCHWORK in a myriad shades, these jeans will certainly be a most welcome addition to your urban wardrobe.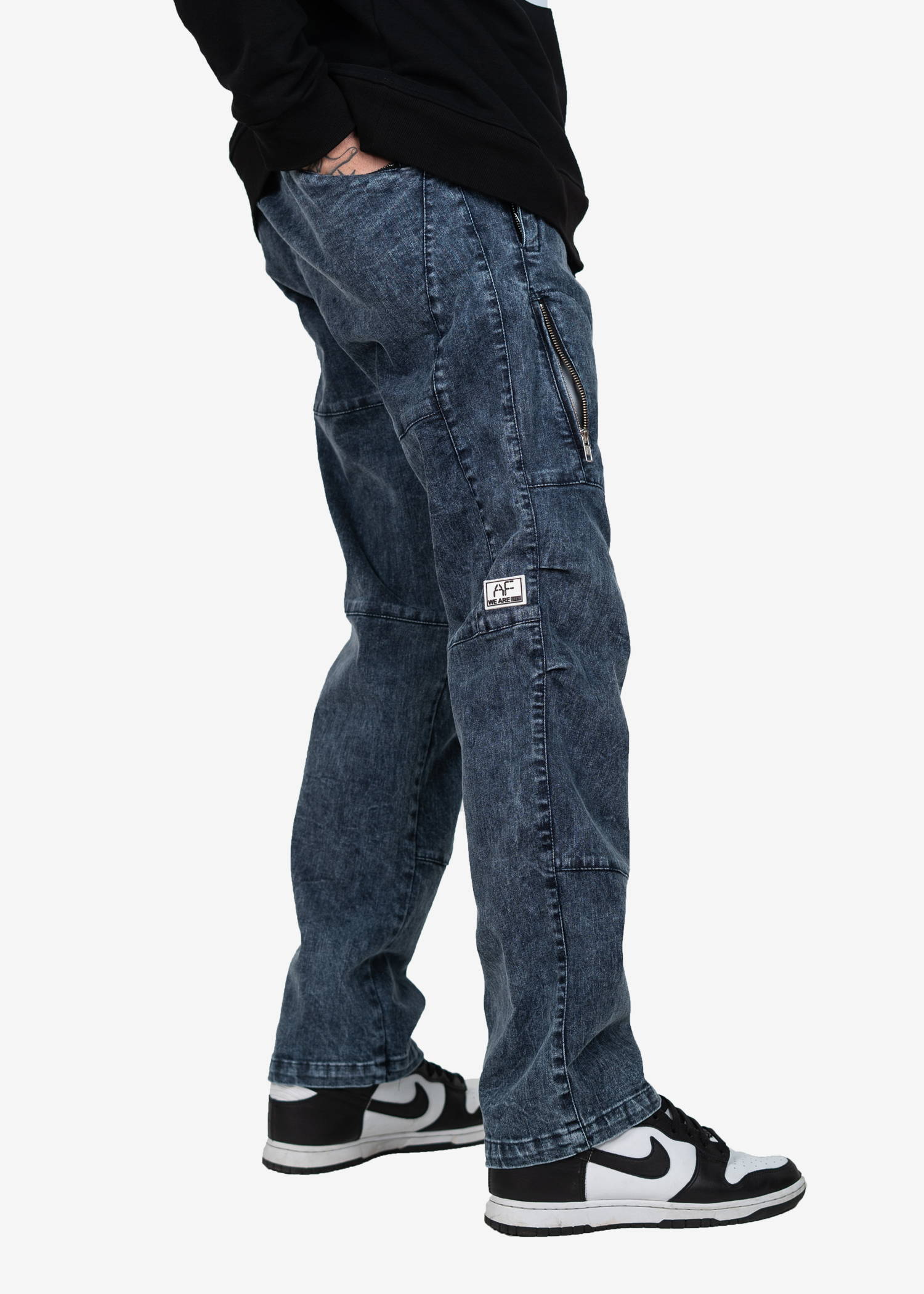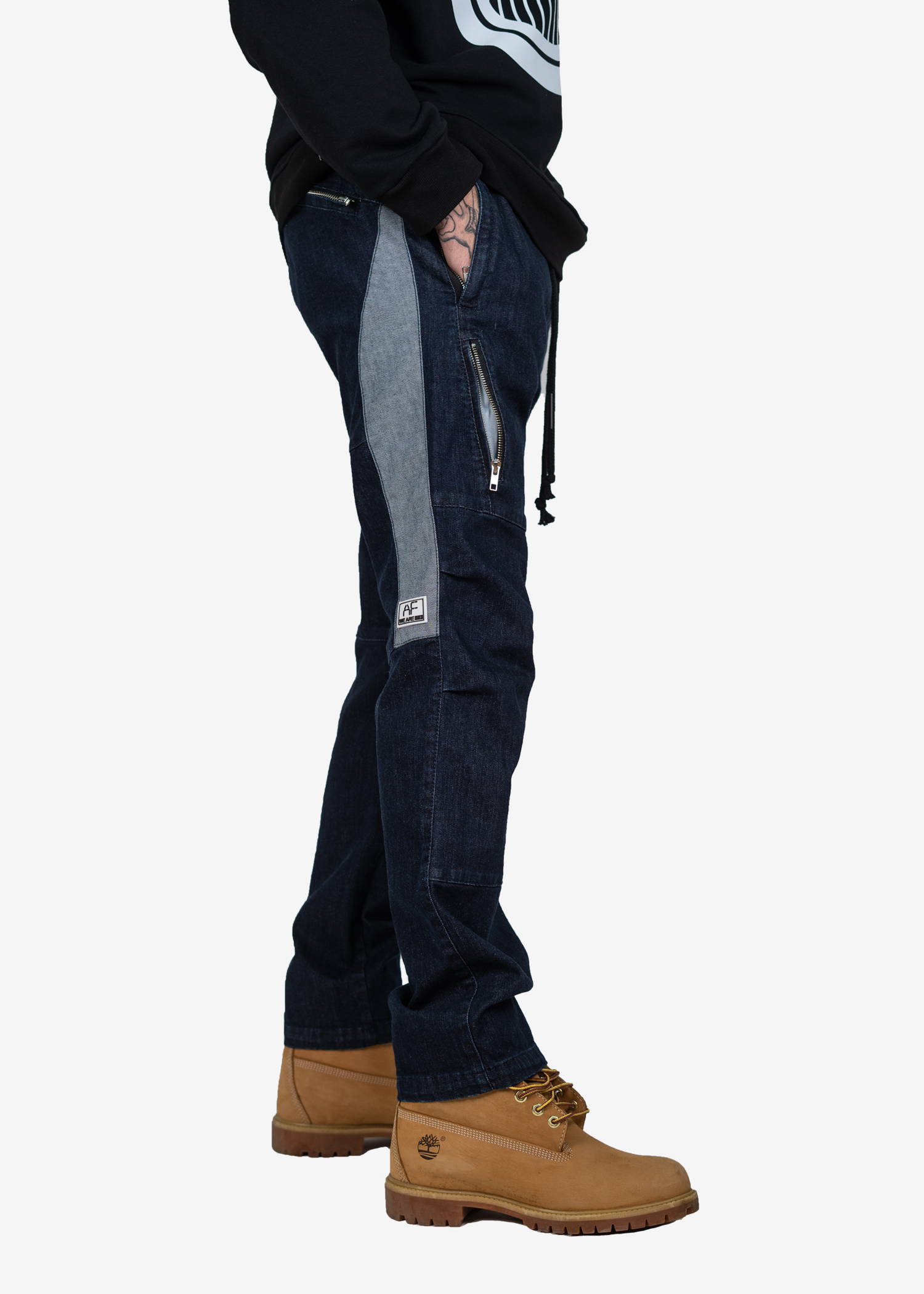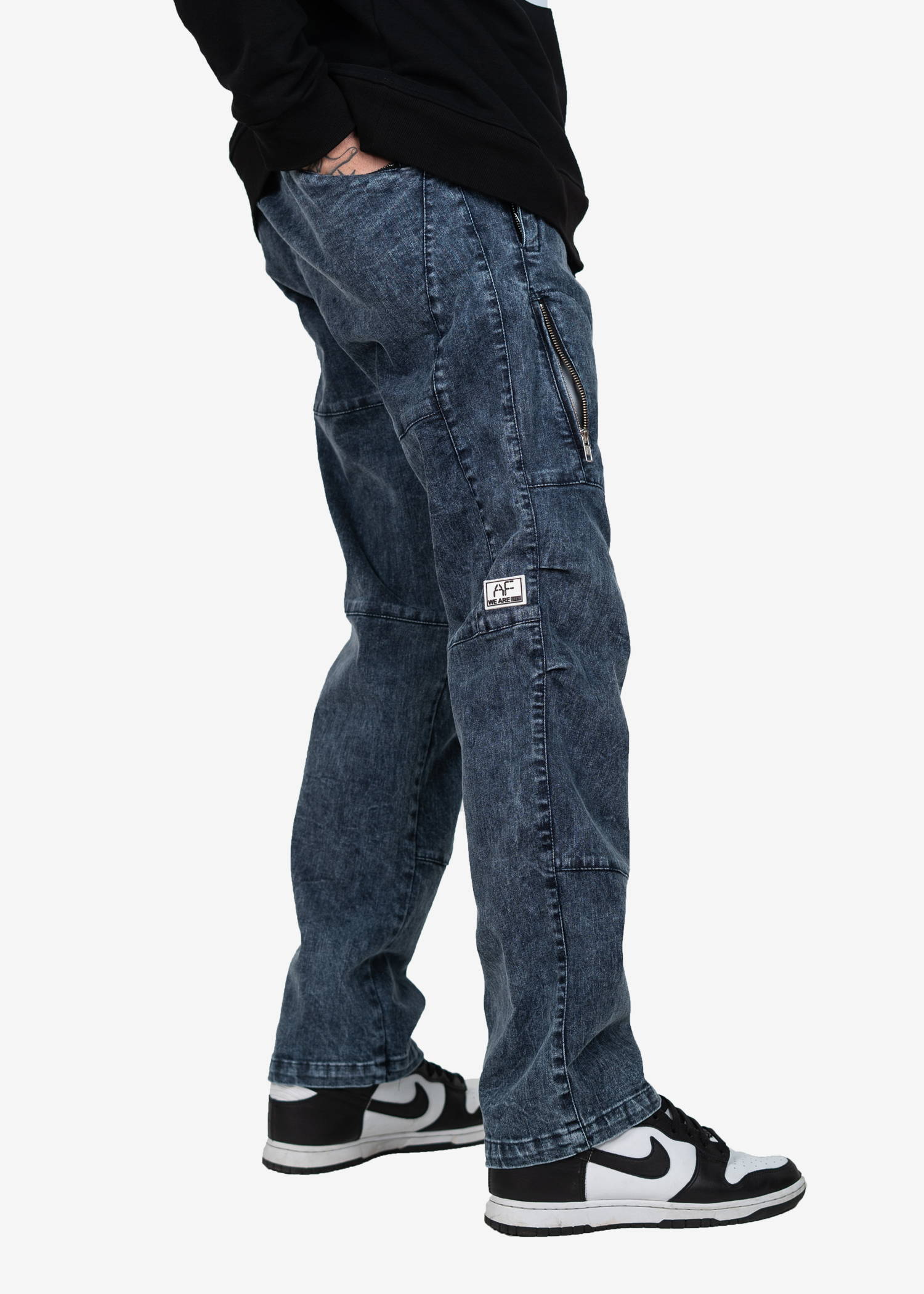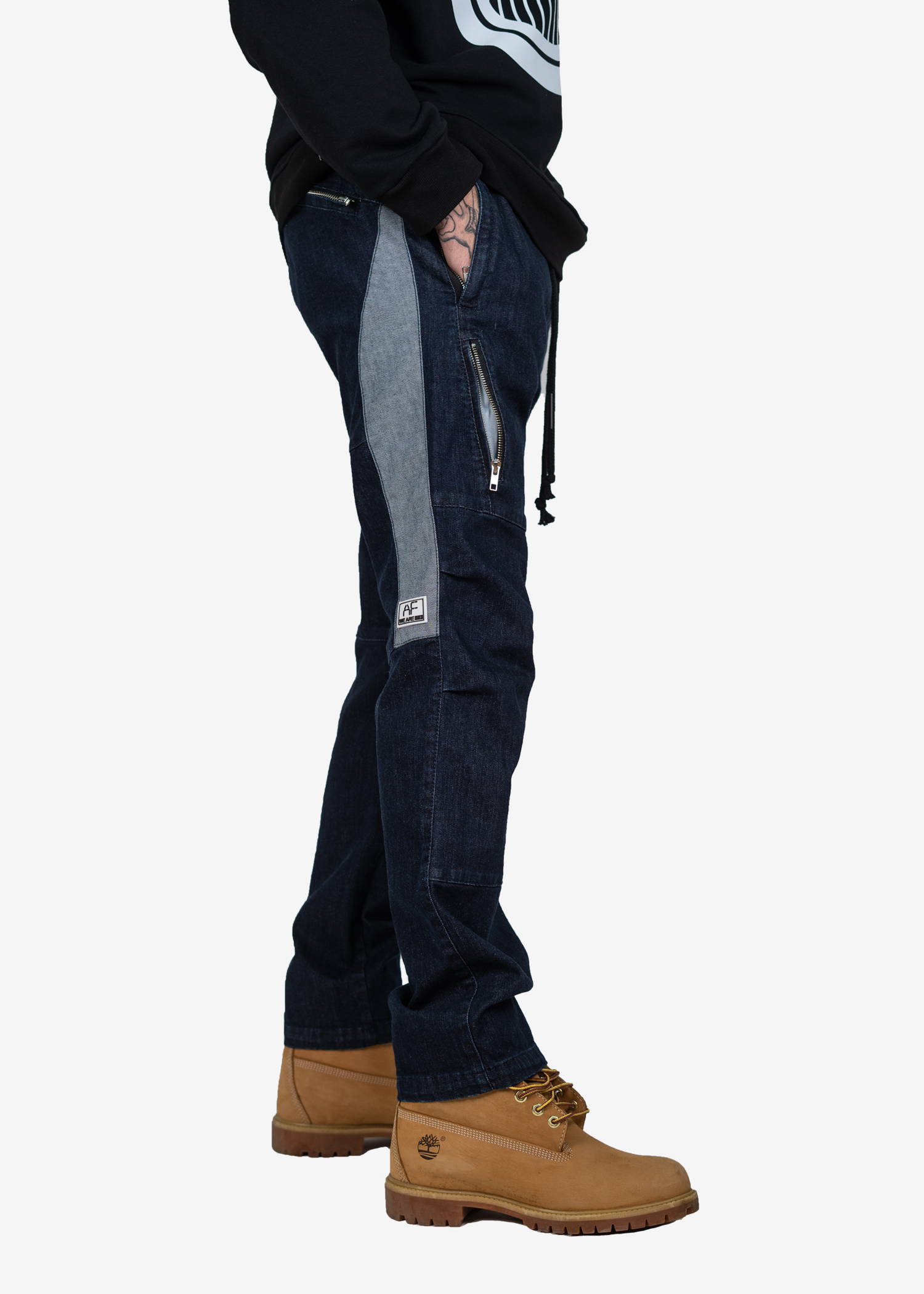 You'll never find a more versatile solution for everyday wear than our ARMY CARGO pants. With a generous fit, the Alistair Fraiser men's skinny fit cargo pant offers ease of movement and extra room where you need it most. Plus, every pair comes with plenty of pocket space and a variety of functional details that will come in handy everywhere you go.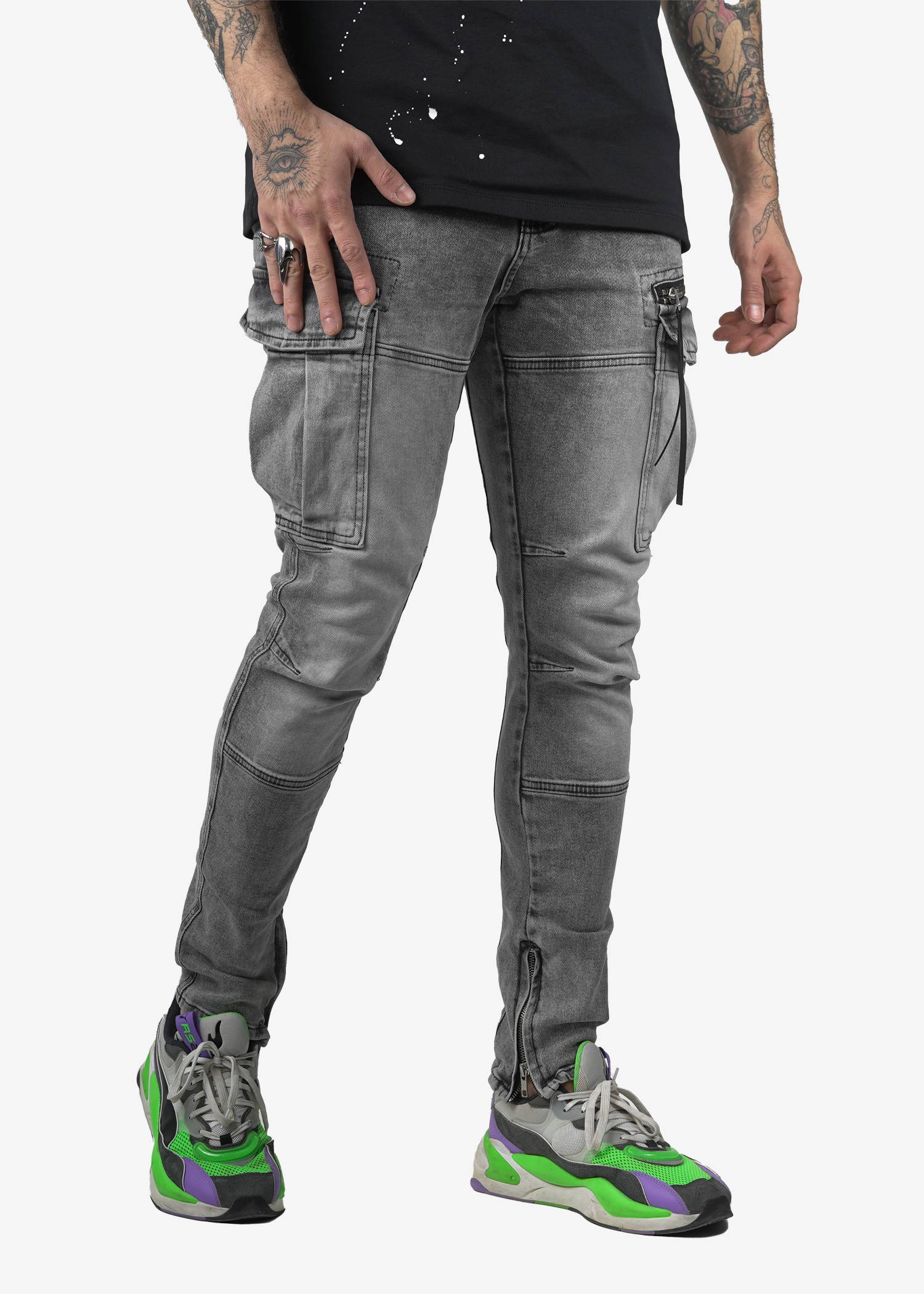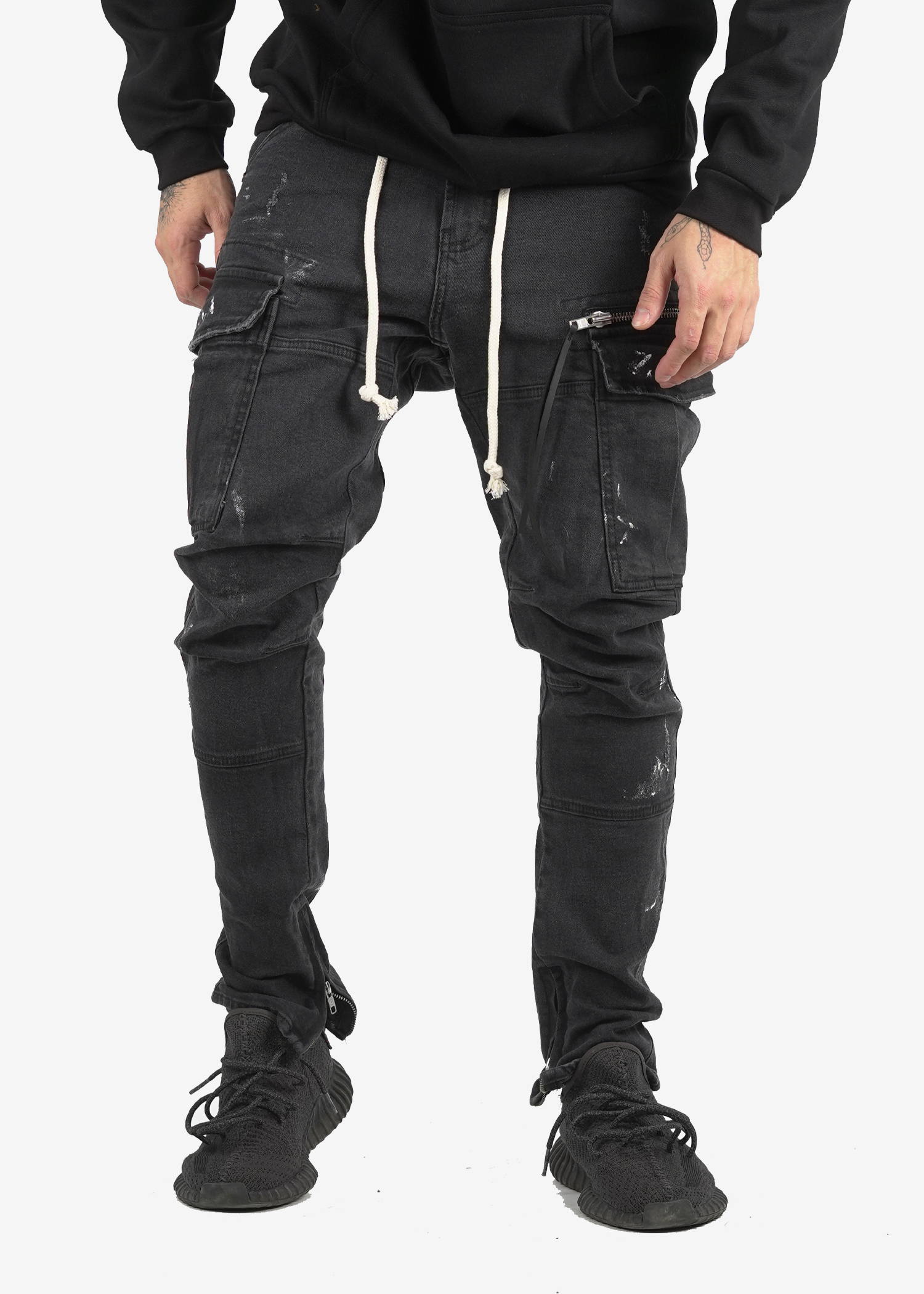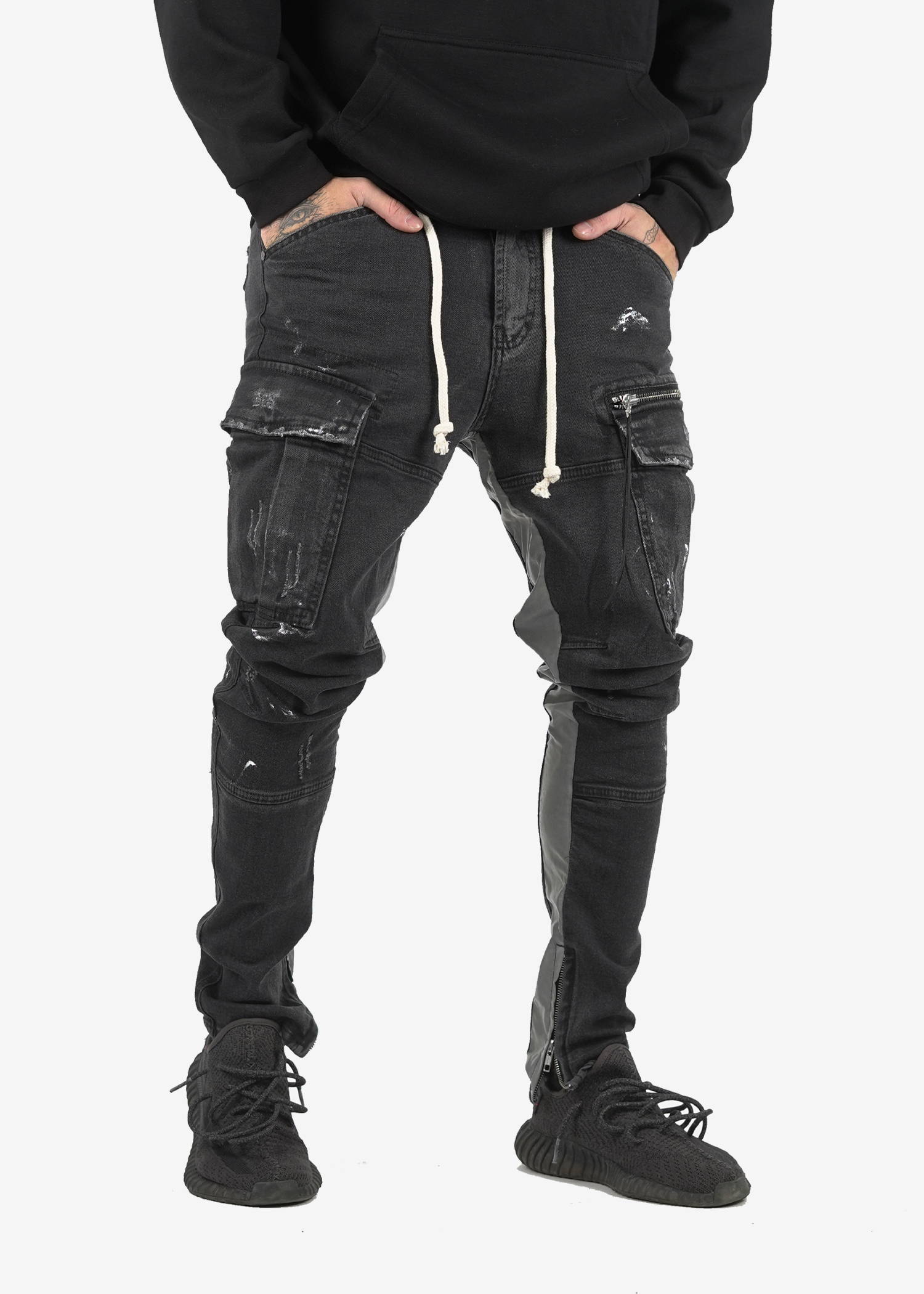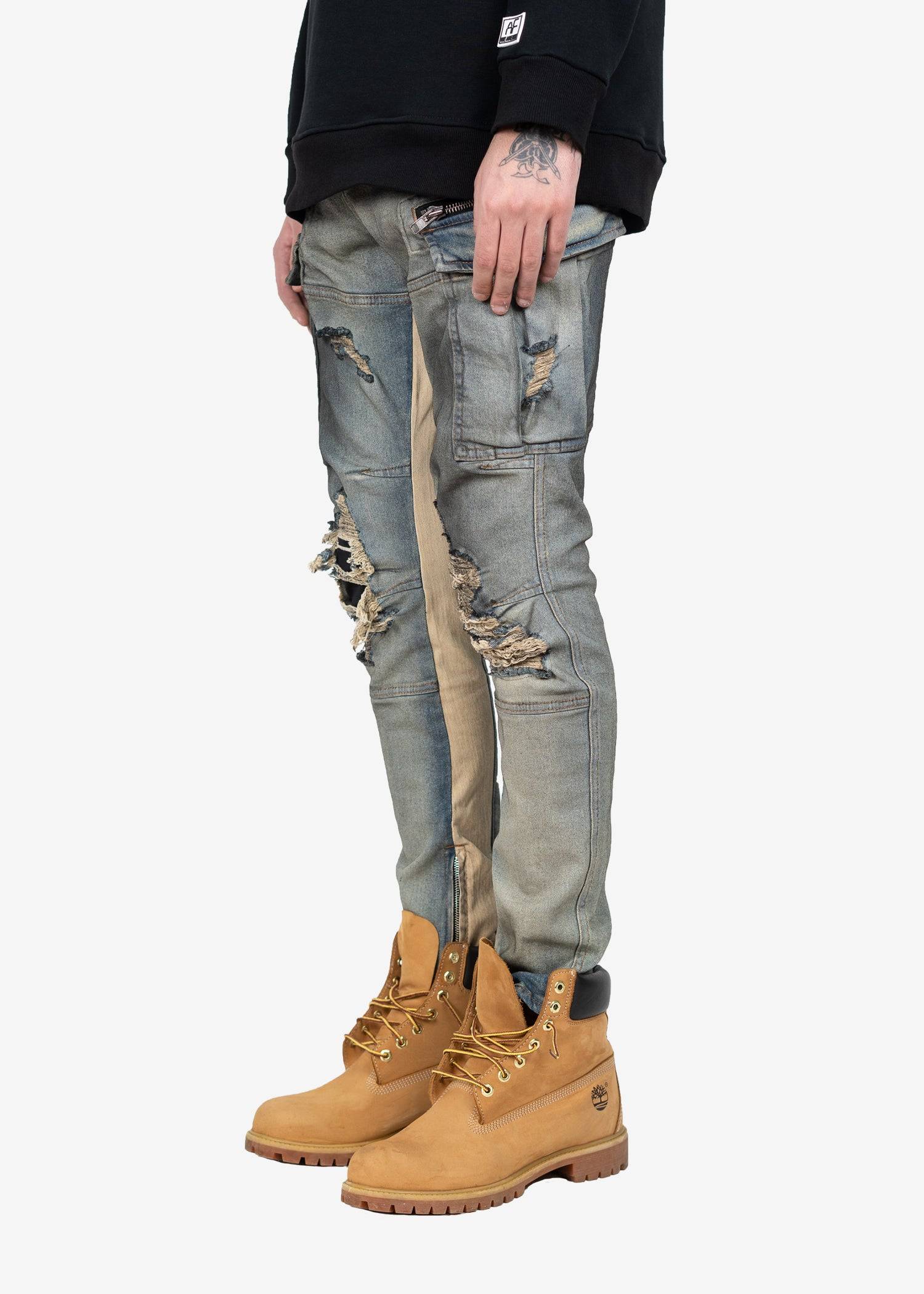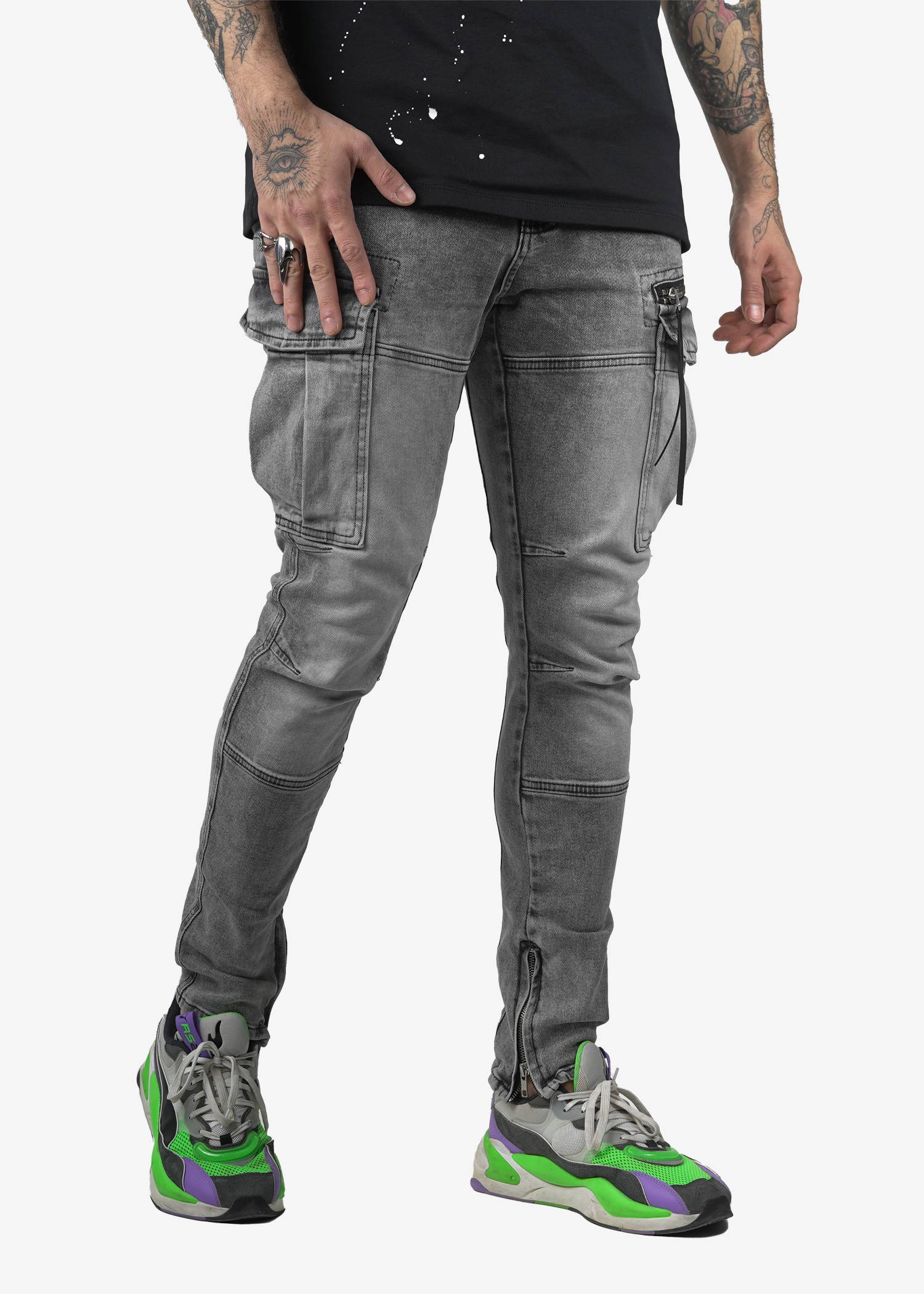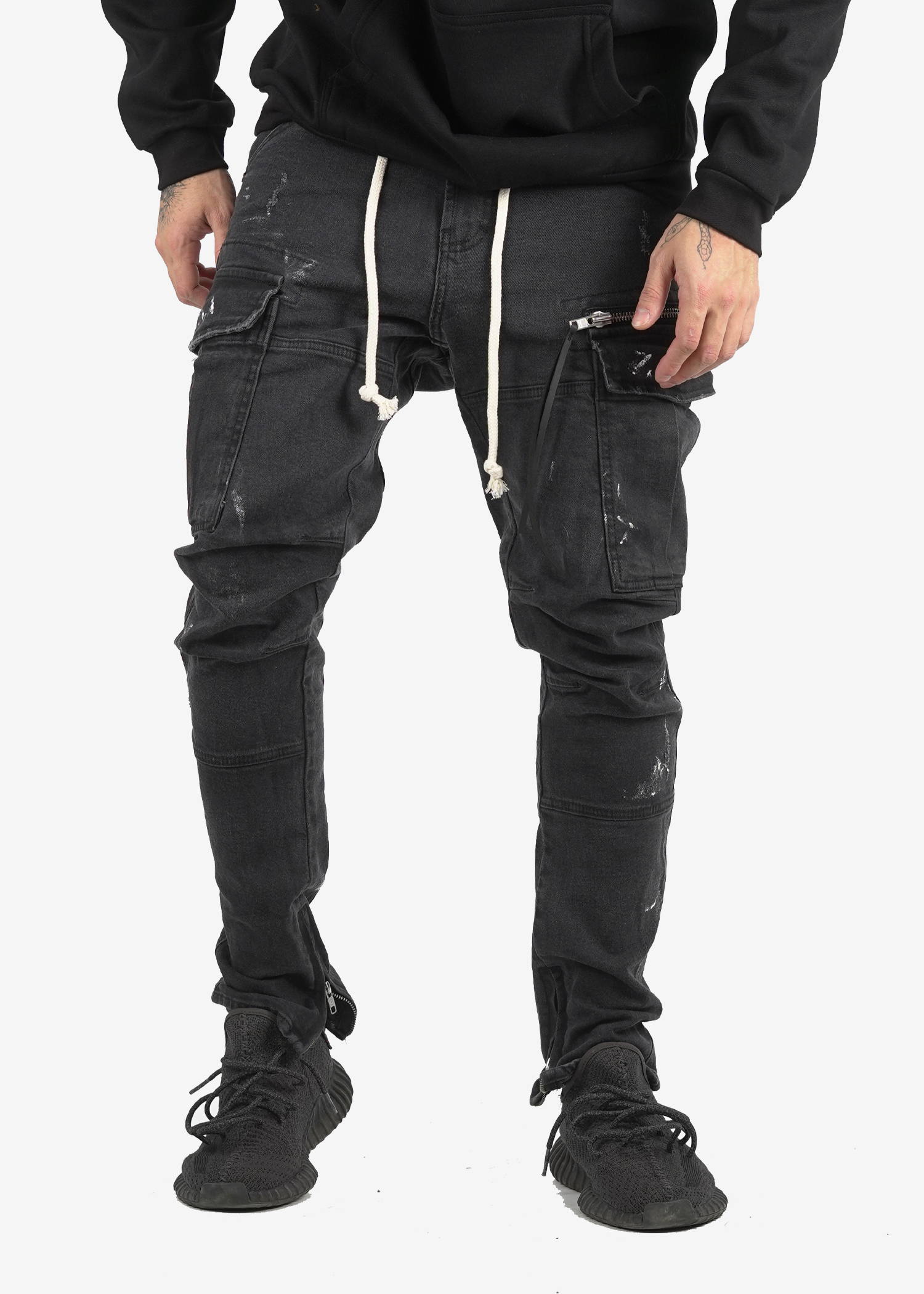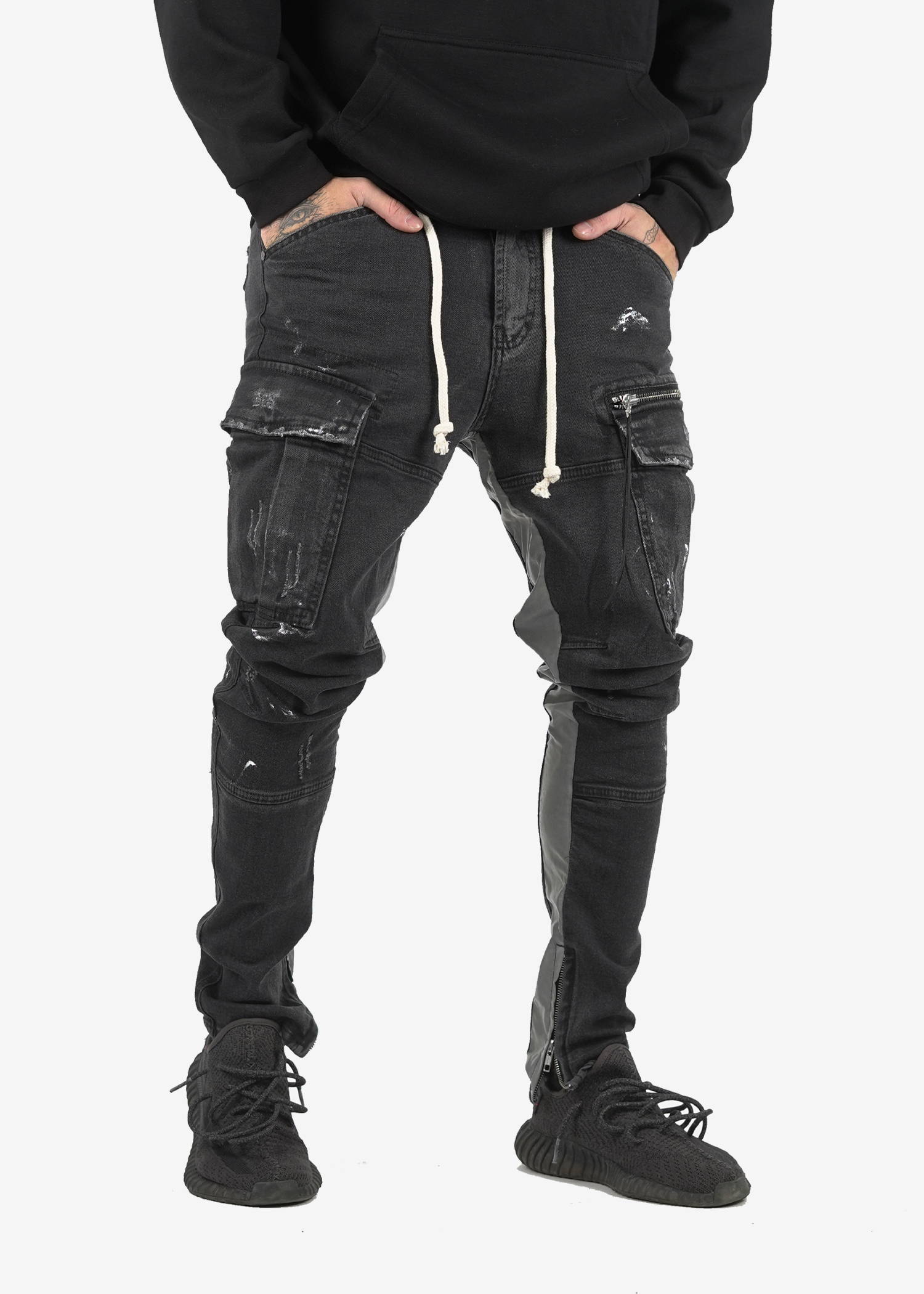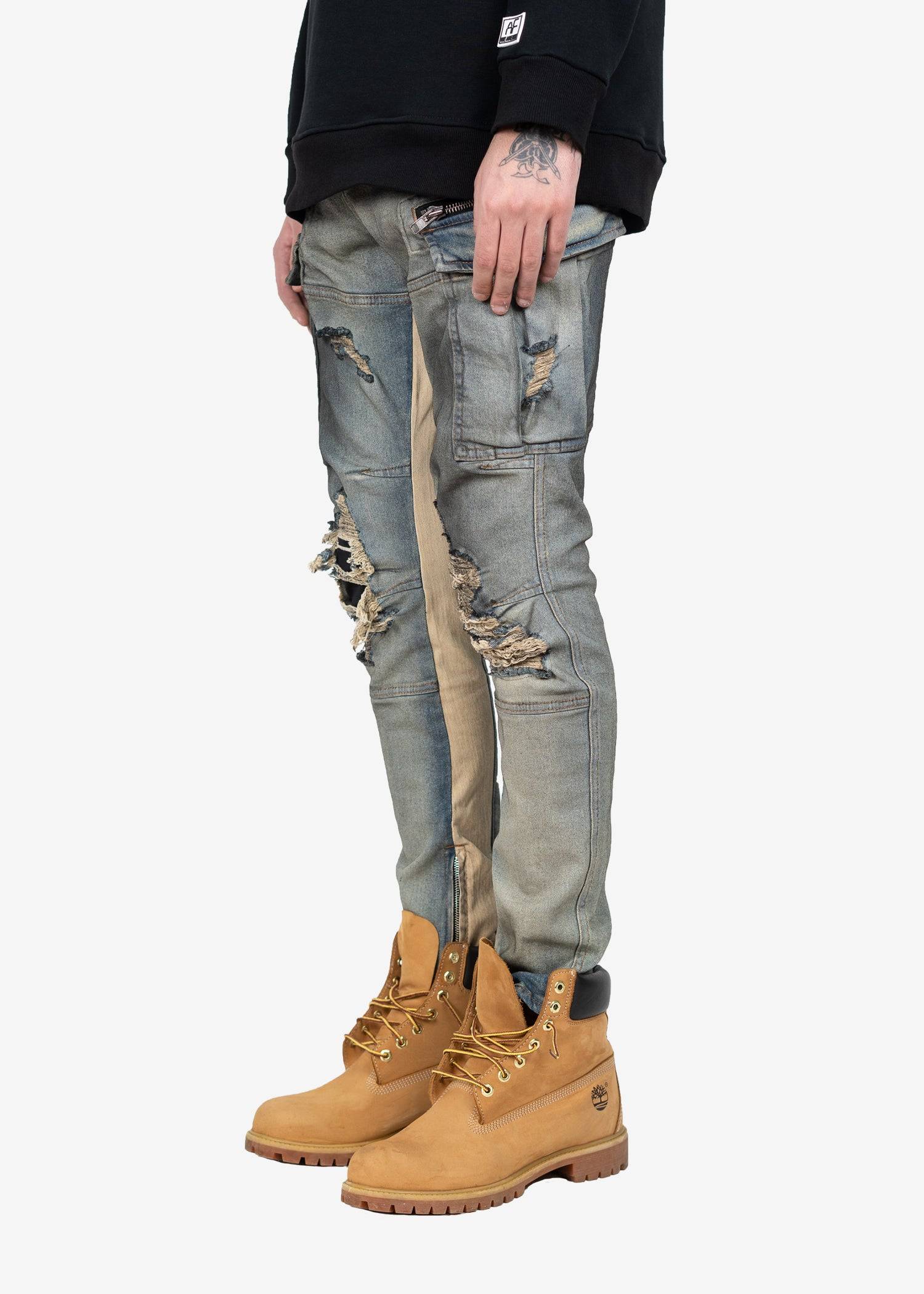 Loose-fitting JOGGER pants with a relaxed fit and tapered hems, so they can be worn with ease but still look cool.Added convenient cargo pockets on both sides.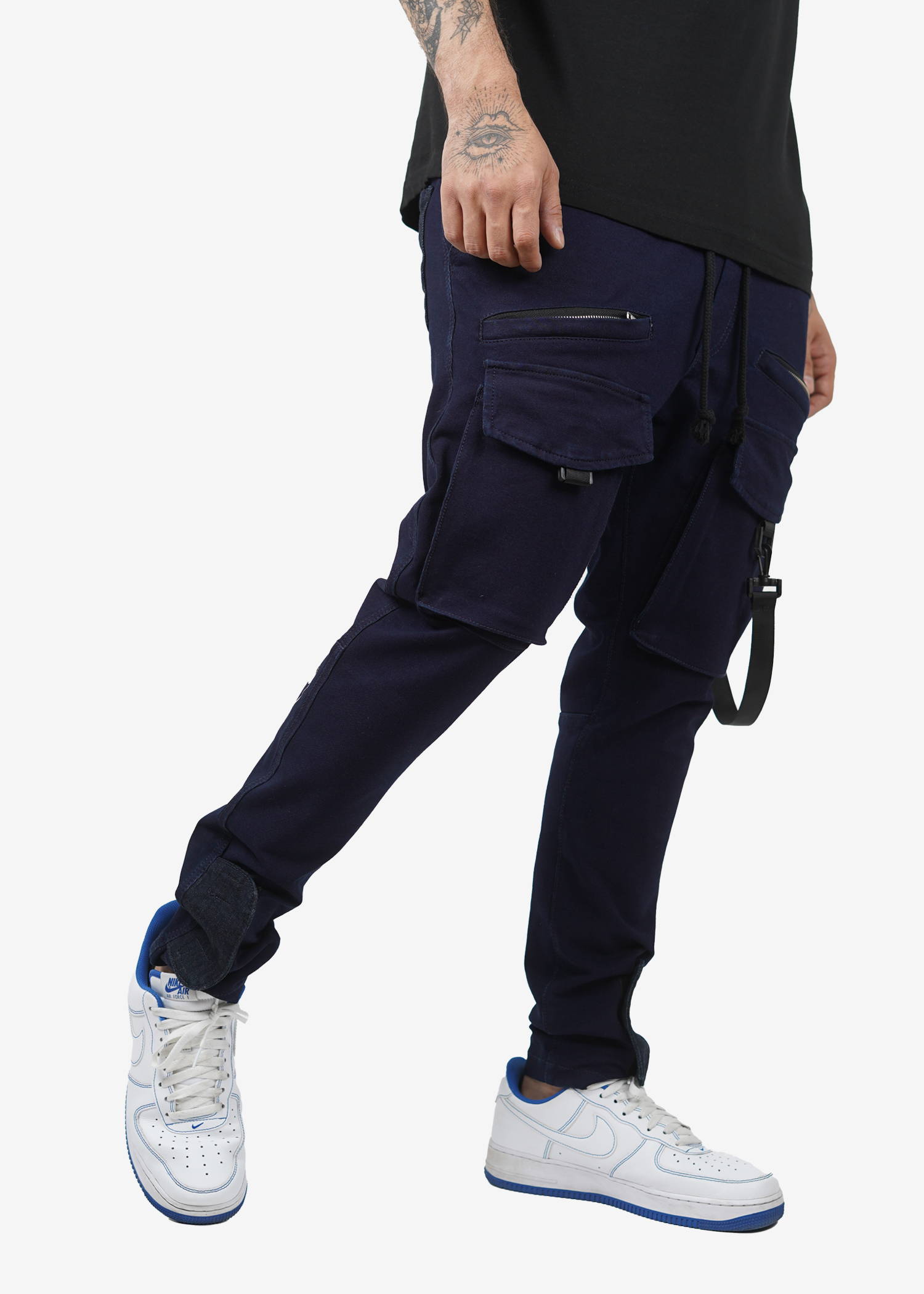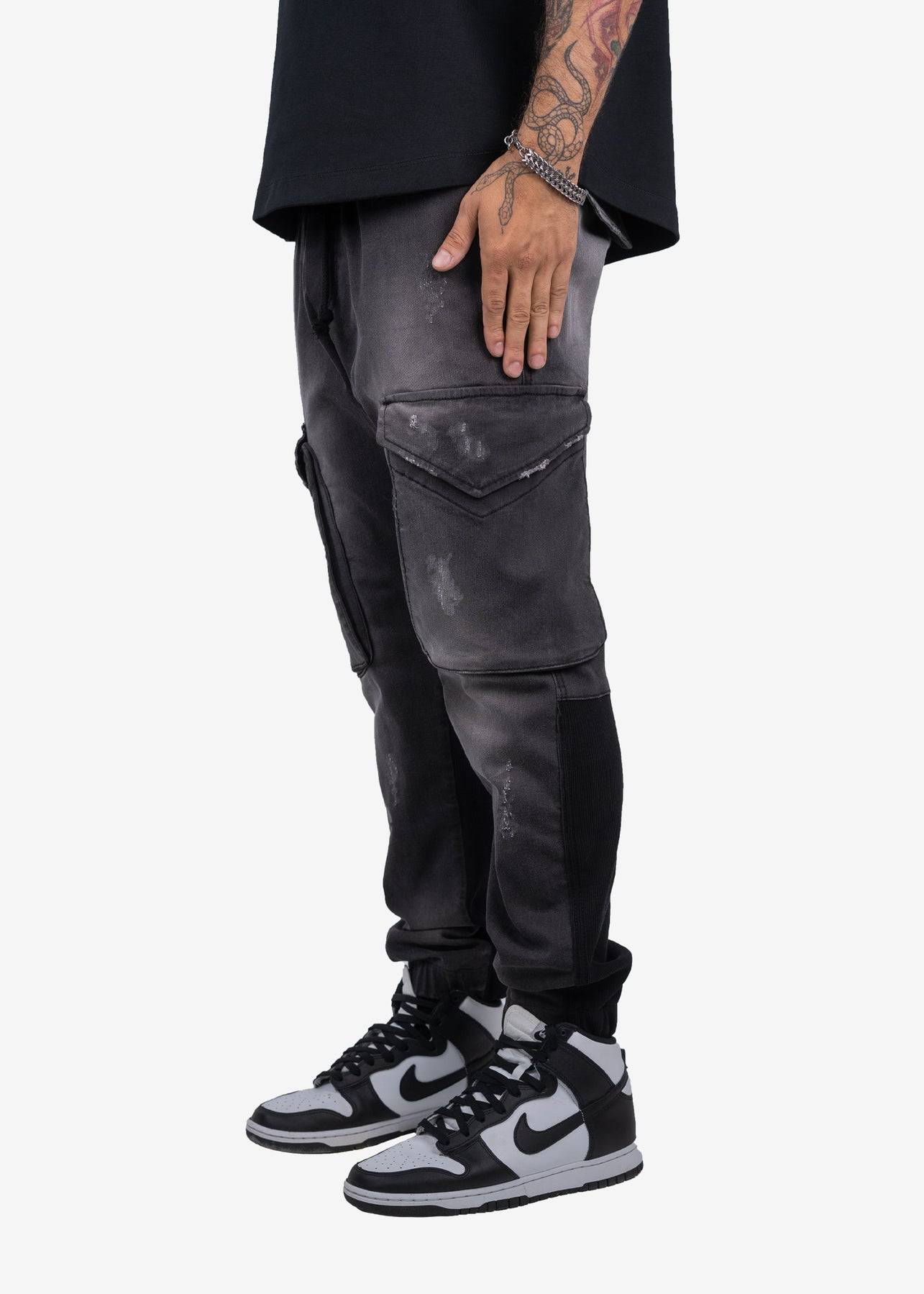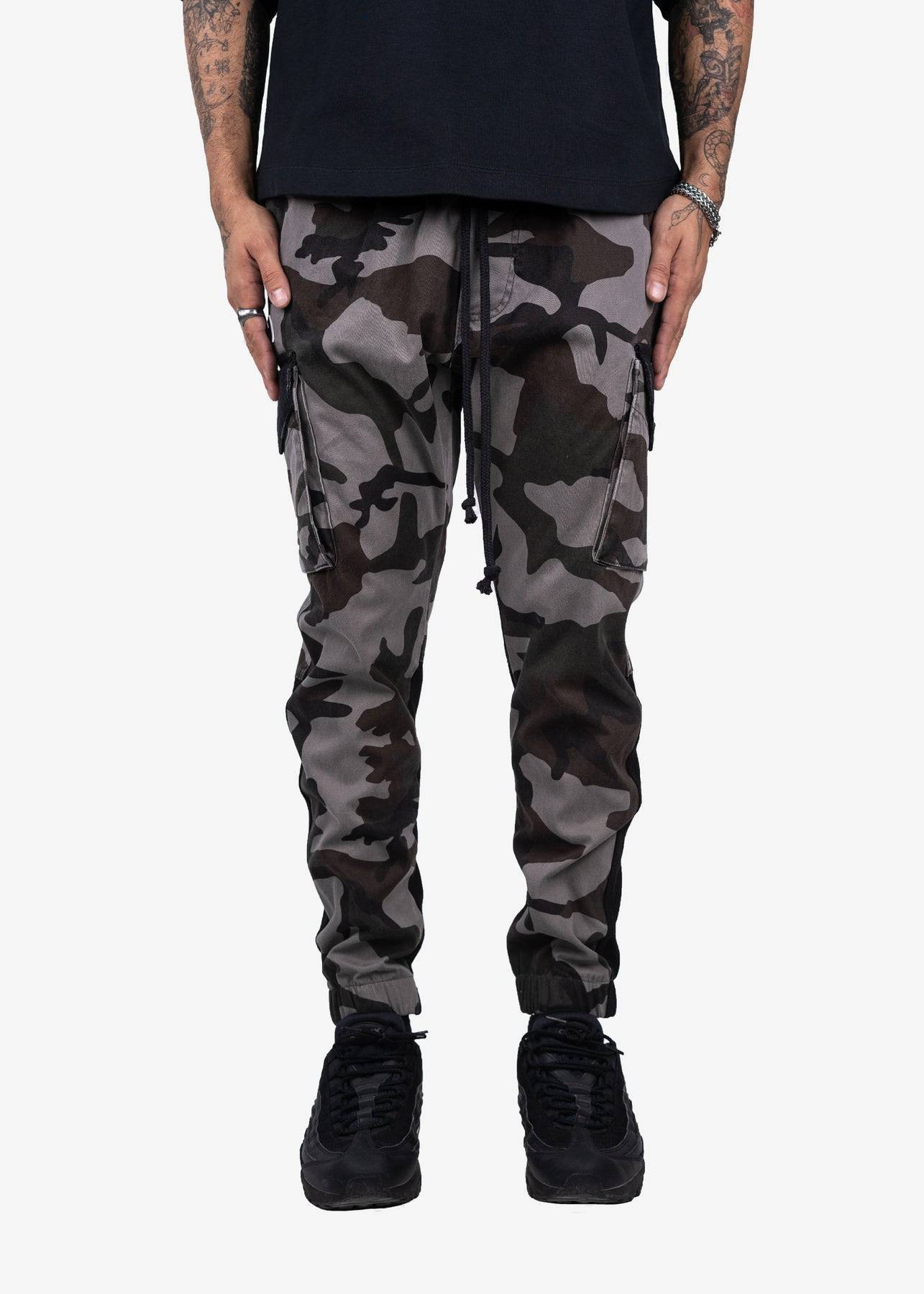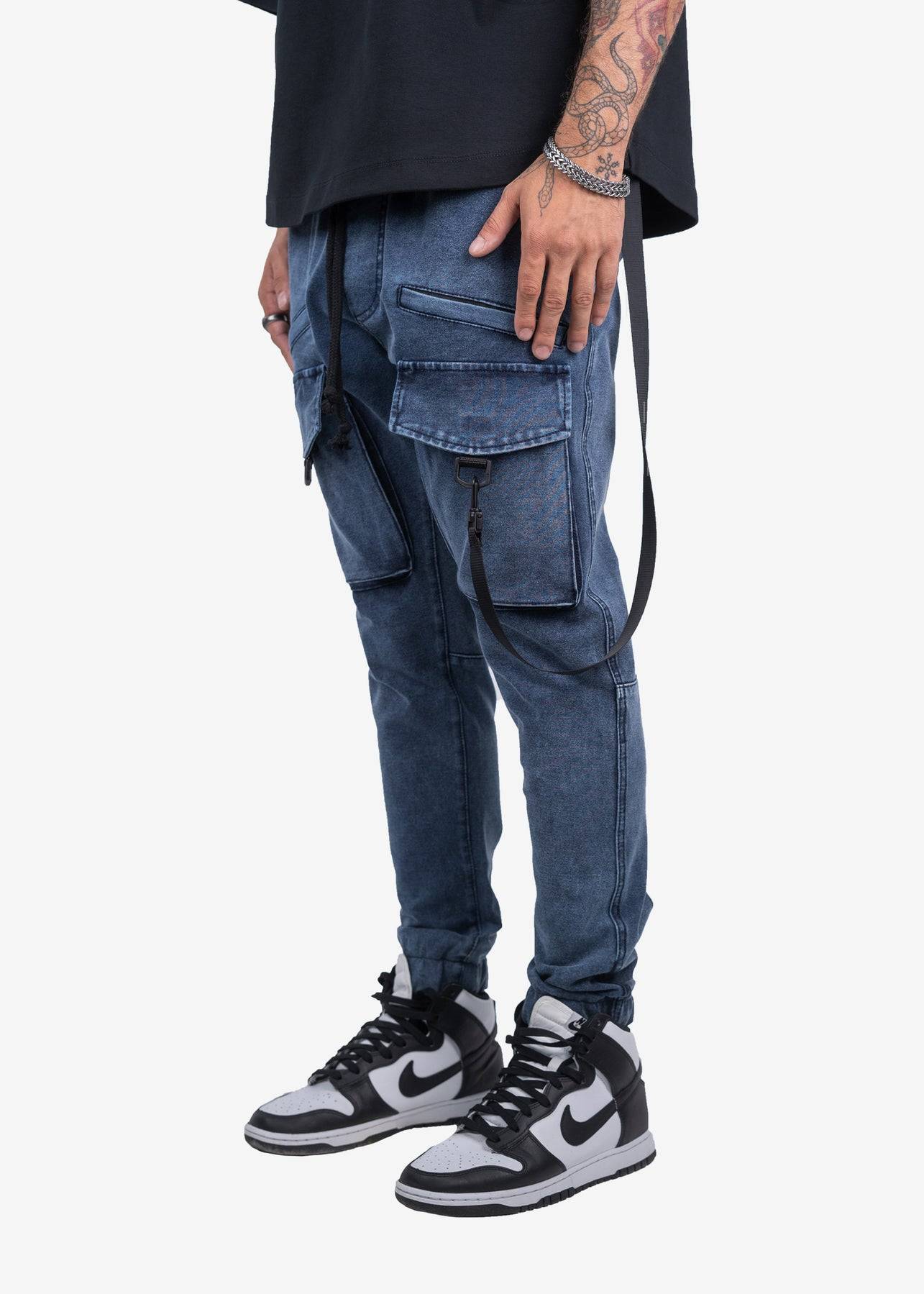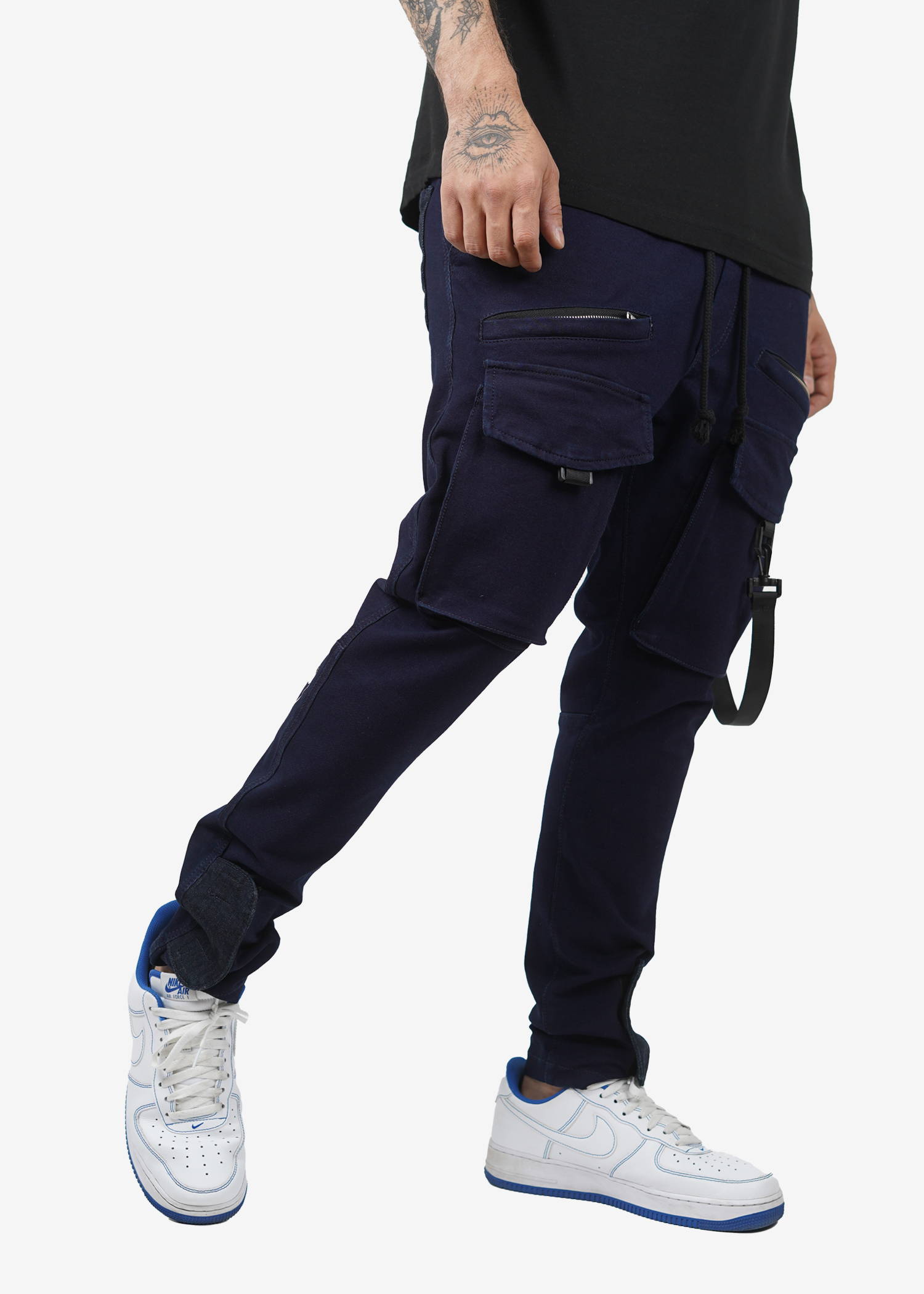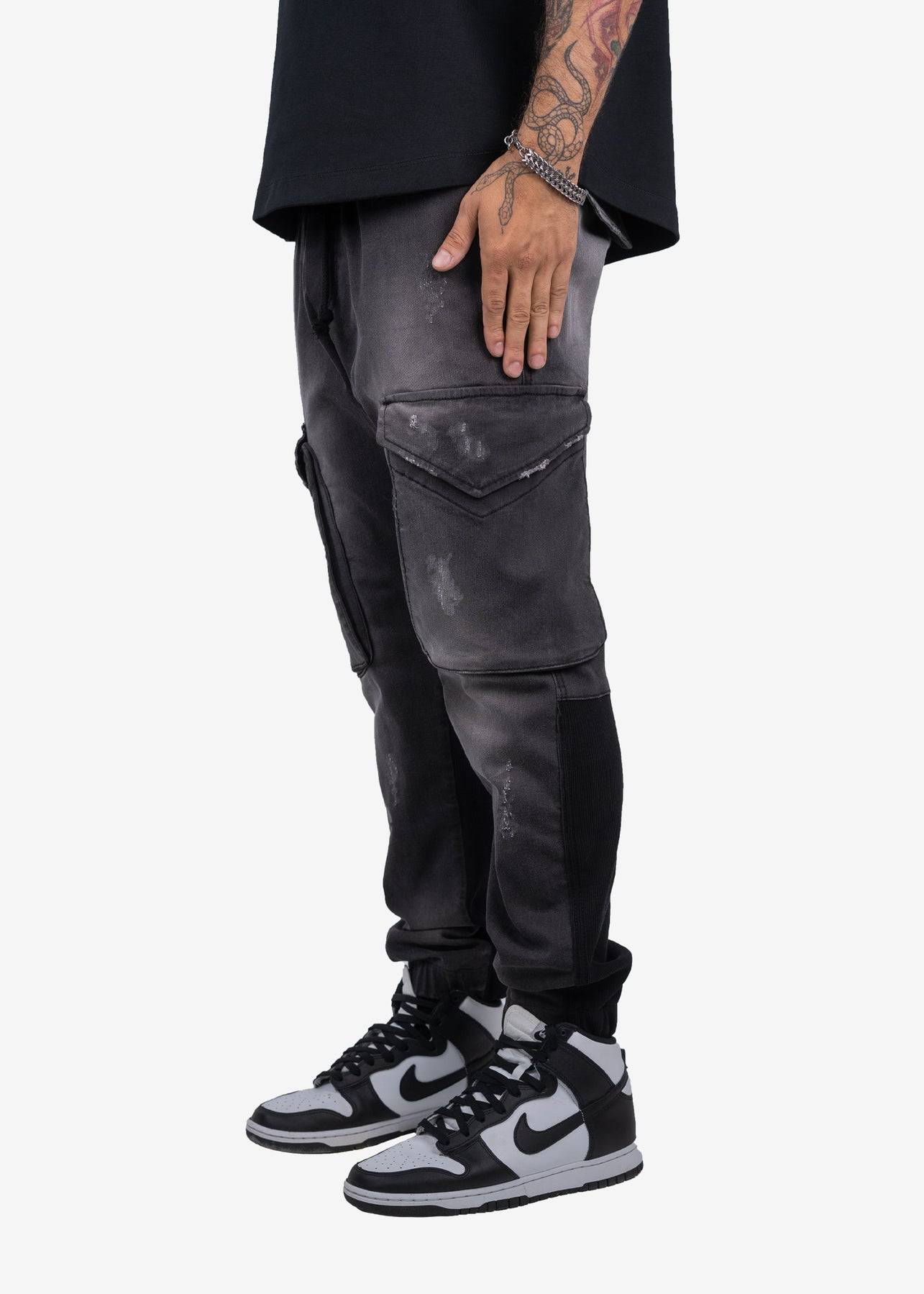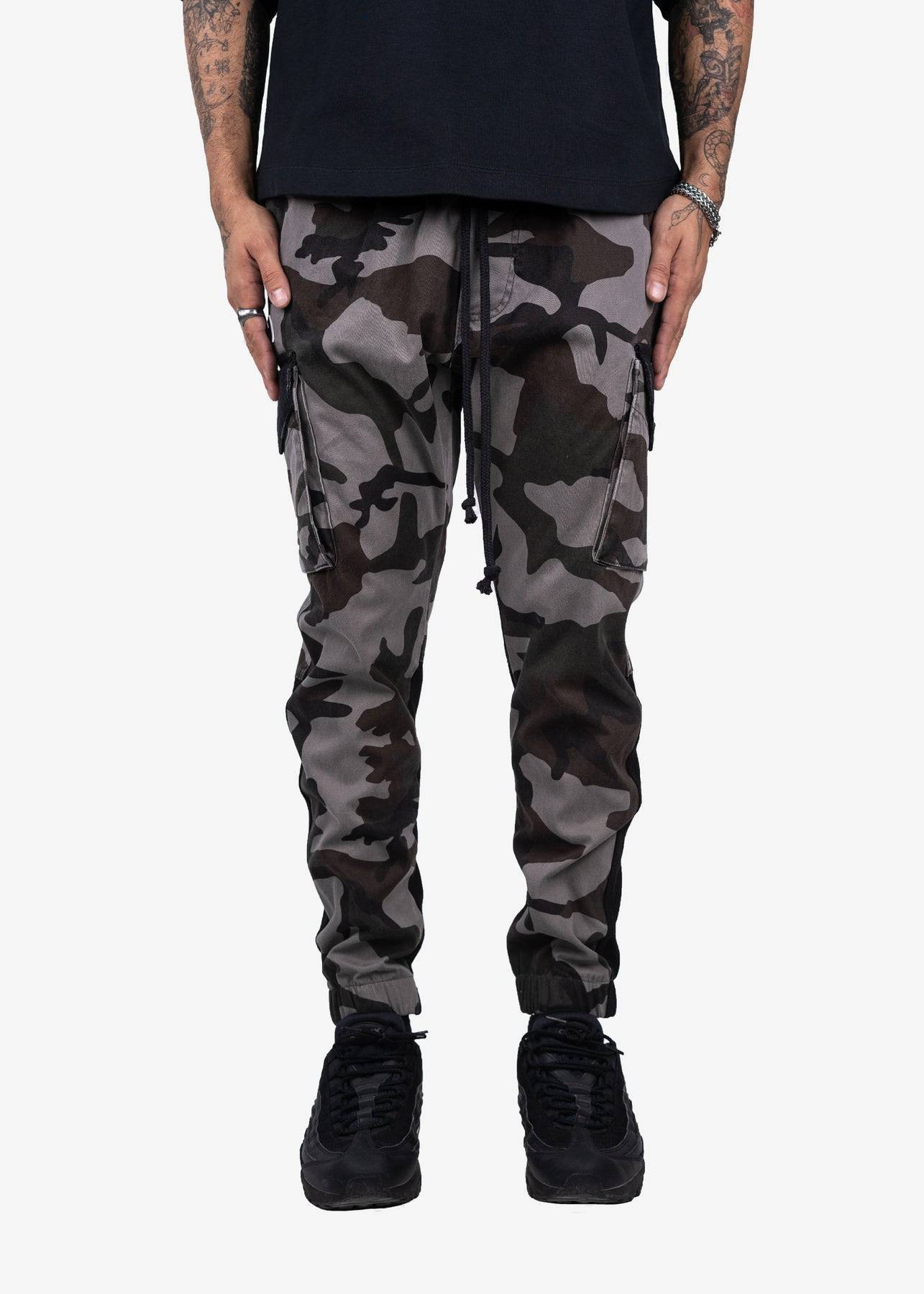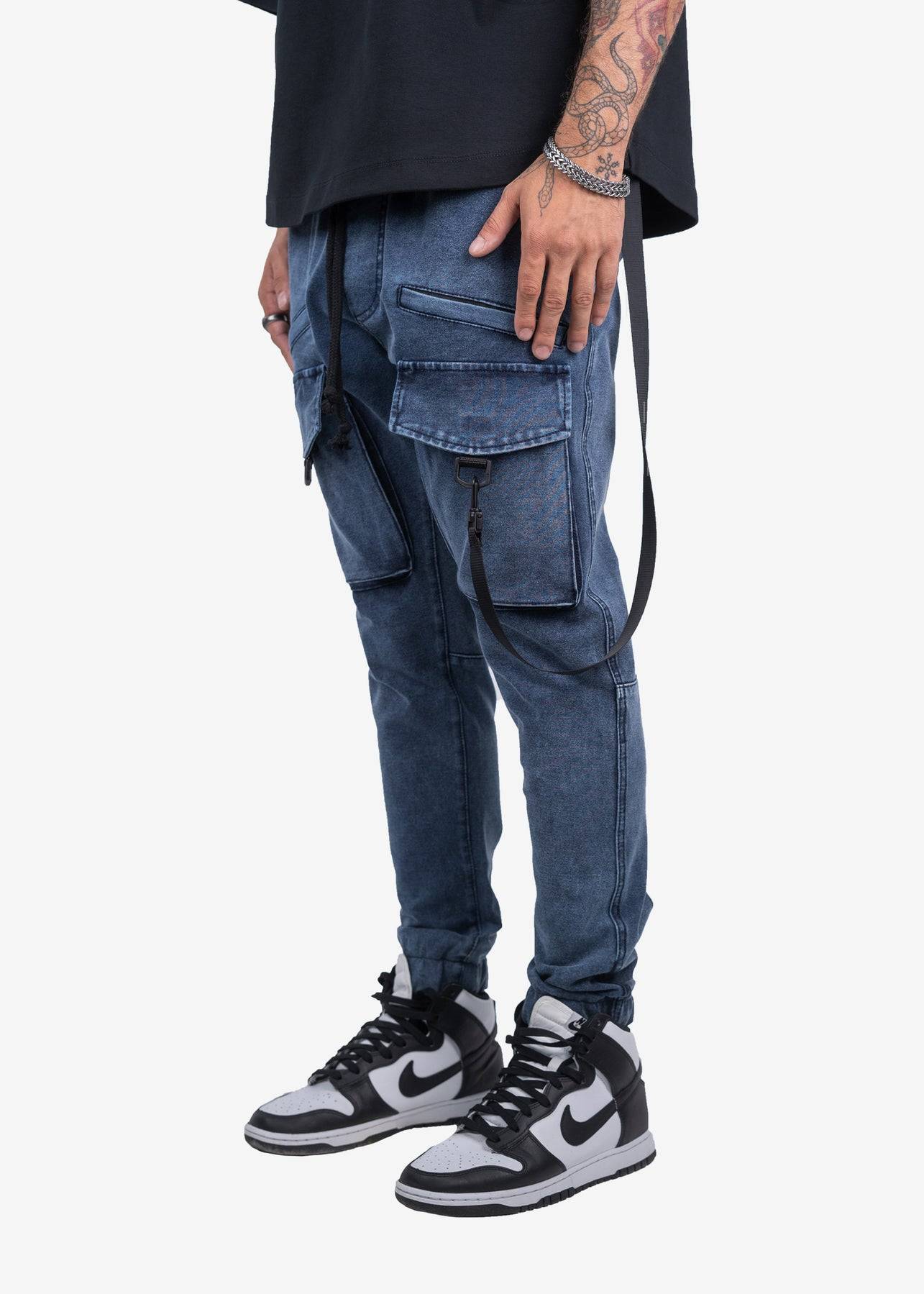 The NIGHTSHIFT denim is a special type of denim that is a sub-category of our SLIM jeans. They stand out with inseam shaping panels and 3D shaping darts around the knees for added comfort and mobility.